Bitcoin
"Crypto Is Safer Than Fiat"- Binance CEO Amid Rising Bearish Signals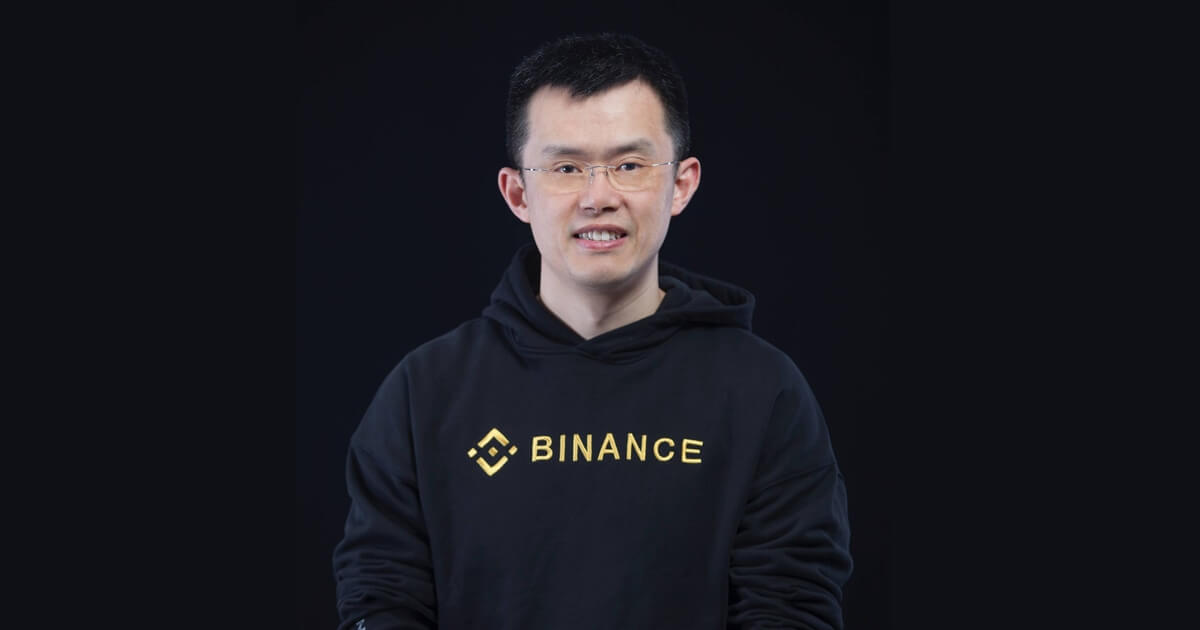 Changpeng "CZ" Zhao, founder and CEO of world's largest cryptocurrency exchange Binance, opines that cryptocurrencies are generally safer than fiat as analytics data reveals an extremely low percentage of criminal adoption.
The percentage of total volume that involves illicit addresses is incredibly low
CZ pointed out that the number of illicit transactions in the crypto field last year constituted a meagre 0.15 percent of overall volume of transactions throughout the year, citing statistics from blockchain-based analytics platform Chainalysis. This is in contrast to the firm belief amongst the majority of anti-crypto proponents that cryptocurrencies are used for more criminal activities.
With regard to the Chainalysis data, crimes relating to cryptocurrencies hit an all-time high of $14 billion last year, a 79% increase from the $7.8 billion of 2020. However, these figures do not reveal everything.
It turns out that with respect to the massive growth in crypto transactions last year, totaling $15.8 trillion (a 567% increase from 2020's figure), the ratio that involves illicit addresses is incredibly low, making up 0.15 percent of all transactions. In fact, even lower than 2020's 0.62 percent.
Within the chart, 2019 seems to have had the highest percentage with 3.38%, this is owing largely to the PlusToken Ponzi Scheme involving Chinese and South Korean investors.
Regardless, it is evident that financial crimes relating to cryptocurrencies seem to be getting lower with respect to overall transaction volume. The same cannot be said for fiat, as the United Nations reports that about $800 billion – $2 trillion is estimated to be laundered a year, a figure that represents 2 – 5% of global GDP.
Cryptocurrencies have also proven to be the perfect hedge against inflation
Besides being safer in terms of illicit transactions, cryptocurrencies have proven to be the perfect hedge against inflation. Just recently, the Federal Reserve raised the benchmark interest rate by 0.5 percent point – the highest seen since 2000. This comes a month after a price hike in consumer goods by 8.5% was reported in March.
With the increase in prices and interest rates, the world seems to be caught up in rising global inflation post-Covid, with cryptocurrencies presenting themselves as shelter against the impending rain.
Sometime late 2021, billionaire hedge fund manager, Paul Tudor Jones noted why he believes Bitcoin is a better hedge against inflation than gold. Within the same time American investment firm, JP Morgan reported to its clients how institutional investors seem to be transitioning to Bitcoin as a better hedge against inflation than gold.