Bitcoin
Bitcoin (BTC) Recovers Past $30K, But Don't Celebrate Yet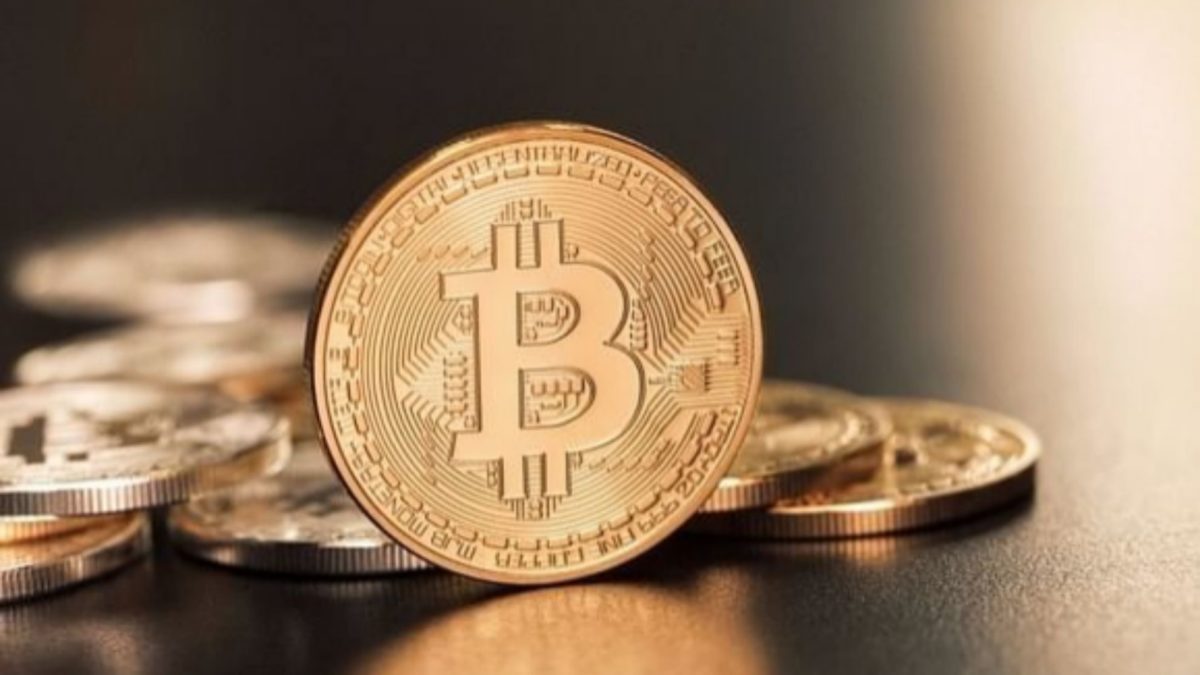 Bitcoin (BTC) led a broader recovery in the crypto market on Friday, appearing to have found a bottom after its latest crash.
BTC is trading up 14.3%, retaking the $30,000 mark after tumbling to as low as $26,000 on Thursday. The token has been on a downturn ever since the U.S. Federal Reserve hiked interest rates earlier in May.
But this is precisely why any short-term recovery in BTC should be taken with a grain of salt. High market volatility could make BTC and its peers prone to large swings in either direction, with a capitulation to likely follow.
Crypto market sentiment is still languishing at "extreme fear," data shows.
Factors behind BTC crash are still in play
BTC's latest tumble was driven by two main factors- fears of rising inflation, and interest rate hikes by the Fed. Both these factors are still in play for the market.
U.S. CPI data earlier this week showed that inflation is set to take much longer to cool, which bodes poorly for the economy. To remedy high prices, the Fed is likely to keep increasing interest rates, further reducing liquidity in the market.
Given that much of BTC's rally over the last two years was driven by easy monetary policy, a change in the environment could drastically alter flows into the token.
BTC's latest crash, on fears of Fed tightening, even saw it erase all the gains made through 2021- arguably one of its best years in recent history.
Market sentiment is near record lows
Despite today's BTC recovery, crypto market sentiment has sunk to near record lows for the day. With investors still antsy after the Terra crash, any bad news is likely to trigger another bank run.
Extreme market crashes are also usually followed by a brief rise- called a "dead cat bounce," before tumbling further. Such a phenomenon is observed in stock markets- a space that BTC closely tracks.
Still, the token's dead cat bounce could see it rise further, for now. U.S. stock futures are up between 0.8% to 1.5%, according to data from CNBC. Asian stocks have also recovered from recent losses.