Bitcoin
Bitcoin (BTC) Sees "Clear Evidence" Of Whale Buying Below $30K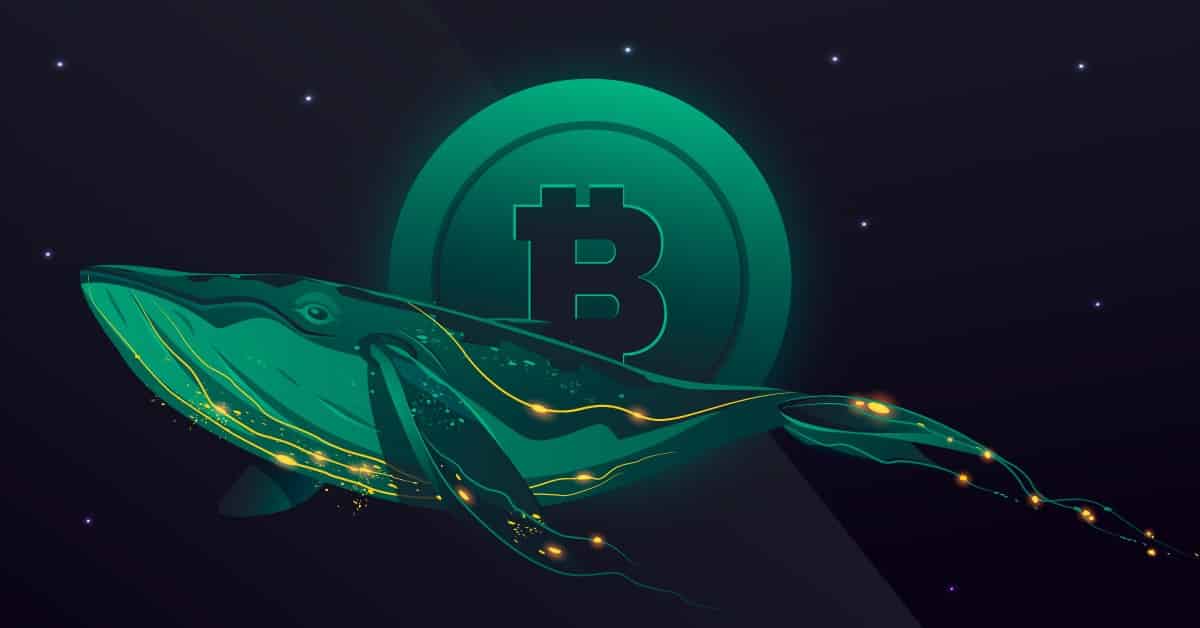 Bitcoin's (BTC) latest tumble to 2022 lows is attracting a large amount of interest from heavyweight traders, recent data shows.
After slumping nearly 20% in the past week, BTC briefly traded at $29,000- its lowest level since July 2021. This price level appears to have attracted a slew of buying by whales into the token.
Traders also appear to be reluctant to let BTC sink further, and have been on an accumulation spree. Several analysts posit that the token has been largely oversold, and is likely primed for a recovery soon.
BTC, and the wider crypto market, were slammed by concerns over rising interest rates. The Federal Reserve's interest rate hike in May was the trigger point for the latest slump.
Whales snap up BTC
Data from blockchain research firm Santiment shows that BTC's drop below $30,000 was a trigger point for whale accumulation. The token saw its biggest number of transactions above $100,000 since January.
There is clear evidence that Bitcoin whale addresses are viewing yesterday's drop below $30k as an event to accumulate.

-Santiment
Santiment also noted that the total BTC supply held by whales also appeared to be rising substantially.
Still, investors trying to call BTC's bottom have been largely burnt through last week. Data from Coinglass shows that a large amount of long positions are being consistently liquidated on the token this year. On Tuesday, BTC saw over $354 million worth of liquidations, with a majority of them being long positions.
Where is the recovery rally?
But even as whales appear to be buying into the token, BTC is yet to experience a strong recovery. As it stands, there are few positive catalysts in the market to facilitate such a bounce.
U.S. stock markets, which BTC has largely tracked this year, are also in a holding pattern, giving the token few cues to move. Concerns over inflation and the Feds' rate hikes are also expected to consistently apply downside pressure.
Focus now turns to upcoming U.S. inflation data today, which will provide more insight into how the Fed plans to hike rates this year.