Bitcoin
Bitcoin (BTC) To Stay Supported Above $30K For Now, Here's Why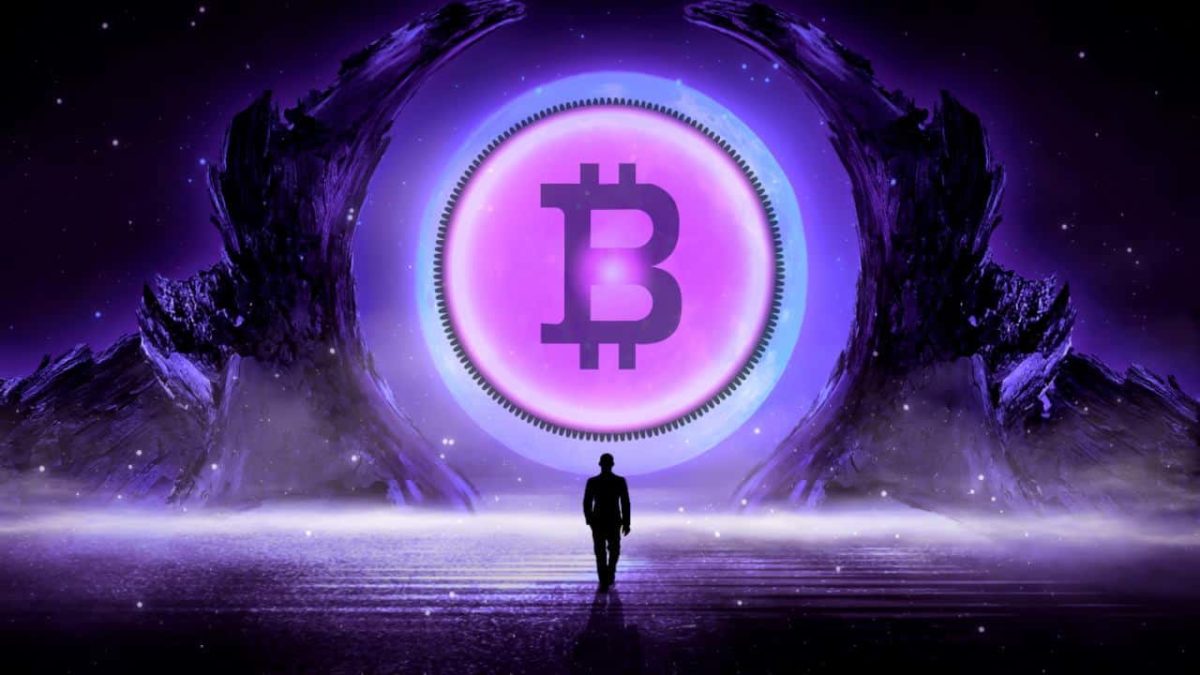 Bitcoin (BTC) appears to have stabilized around 2022 lows after sharply consolidating over the past week. The token is now trading just above the $30,000 level.
A bulk of BTC's decline was driven by concerns over rising inflation and interest rate hikes by the Federal Reserve- two factors that are expected to continue weighing on the market. BTC briefly dropped to as low as $29,000, before recovering back above $30,000.
The level is now broadly expected to provide BTC with a strong support base. The token is already attracting bargain buying on the expectations that it has found a potential bottom.
Traders drawing the line at $30k?
Even as BTC trades at it lowest price since July 2021, traders are not prepared to let the token fall any further. Amid widespread accumulation, El Salvador has also purchased BTC at bargain prices.
Analysts also expect the token to hold its ground, at least in the near-term.
There is no doubt that the Bitcoin price is extremely oversold… the $30K support level is of extreme importance among traders, and no one wants to see the price falling below this level as it will seriously damage the price action.

-Naeem Aslam, Chief Market Analyst at AvaTrade
A possible recovery in U.S. stock markets is also expected to help support BTC. The token has largely tracked the tech-heavy Nasdaq index this year.
But Aslam warned that a consistent break below $30,000 could spark even more sharp losses for BTC.
U.S. stock futures point to recovery, BTC likely to track
According to data from CNBC, U.S. stock futures are up between 1% to 2%, with Nasdaq indicators trading at the upper range. This comes after a bruising session for Wall Street on Monday.
But given that BTC tracked Nasdaq losses on Monday, it seems likely that the token will track a recovery in the tech-heavy index.
Data from blockchain analyst Kaiko shows that correlation between BTC and the index is currently at a record high. 
There appear to be few catalysts within crypto that will challenge this correlation in the medium term. BTC is down about 34% this year, while the Nasdaq 100 is down 26%.