Bitcoin
Bitcoin: What you should look out for as BTC recovers over 10% in a day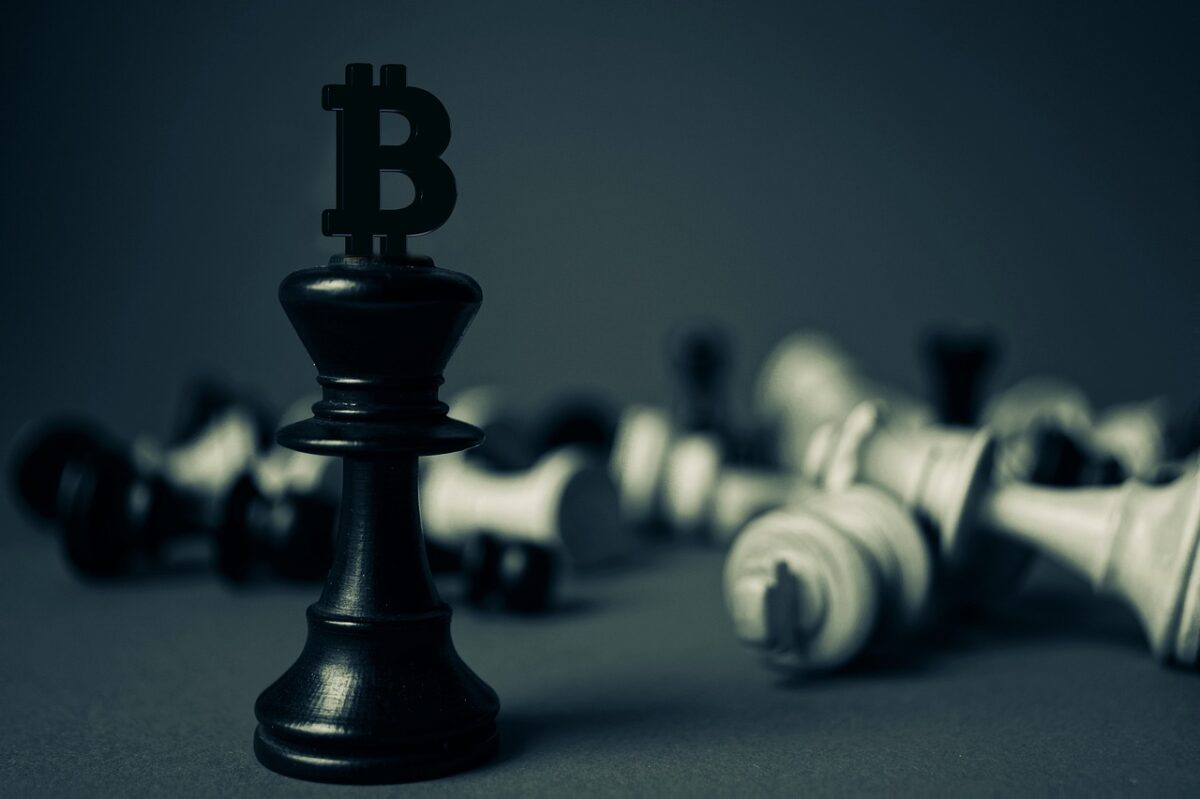 BTC has managed to recover above $30,000 level after crashing below $26,000 in the latest episode of the crypto crash. BTC prices have rallied nearly 10% in the past 24 hours showing strong bullish signals after this debacle. The Bitcoin bulls are looking to consolidate this position onto a gradual recovery despite macro factors still creating uncertainty.
The Bitcoin roller coaster goes on
After falling to new lows following the Luna crash, Bitcoin is back on the road to recovery. The Bitcoin bulls have been in strong swing in the past 24 hours with the metrics further supporting it.
An interesting pattern is being observed on exchanges with both inflows and outflows topping high numbers. This is bound to create confusion for investors with the market sentiment being unbalanced.
The BTC exchange outflows have been high since 9 May and maintaining their highest peak since July 2021. This is a very strong bullish market sentiment for the investors who have continued to HODL on to their Bitcoins with a view for the long-term future. This metric is helpful in getting a larger perspective of the asset as keeping assets away from exchanges ensures long-term safety.
Source: Glassnode
In contrast, the BTC inflow to exchanges has also been on the rise. It has been particularly high since 9 May, again. This suggests that a recovery might not sustain and would probably require a bigger trigger to improve sentiments.
With exchange inflows and outflows hitting new highs recently, there is a sudden increase in the transaction volume of BTC. Given this, the median transaction volume reached a 9-month high today of 0.023 BTC.
However, the buying strength is intensified with the rapid growth of the RSI index. In the past 24 hours, the index value has increased from 26 to consolidate around 43. This is impressive given the market turmoil recently showing investors encouragement to buy and HODL.
This is Bitcoin. Be Prepared.
A tweet from the official Bitcoin account further preaches on the market volatility of BTC.
For new investors, it says everything there is to know about BTC's May performance. The currency has shown flashes of recovery in periods but has shrunk a lot with many macro factors at play.