Bitcoin
Veteran Trader Peter Brandt Predicts Bitcoin Local Bottom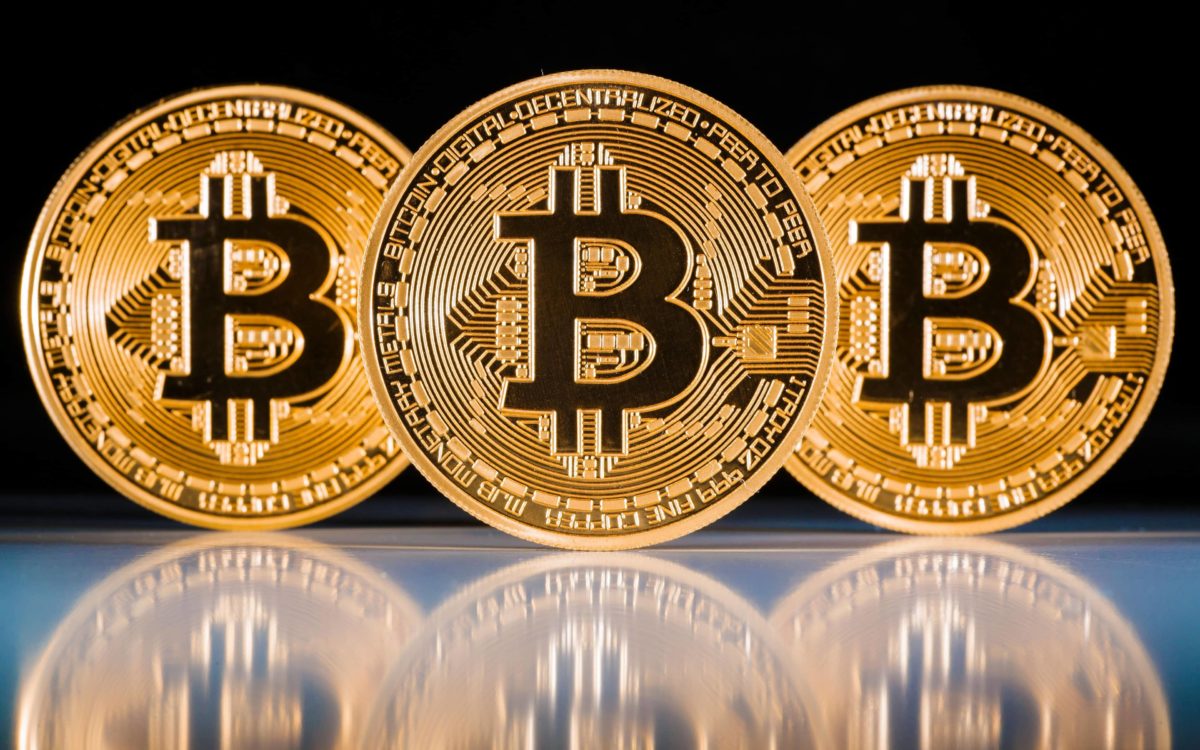 Bitcoin (BTC) price dropped below $27k today amid the market-wide pressure predominantly due to the latest U.S. Consumer Price Index (CPI) data. Veteran trader Peter Brandt, who predicted the Bitcoin fall to $28k when the price was trading near $39k, has a new forecast. He expects the BTC price to rebound from the $27k level—the new local bottom.
Peter Brandt Predicts $27K as the Local Bottom
Peter Brandt said in a tweet on Thursday that he sees $27k as the local bottom for Bitcoin (BTC) and the price may rebound from here. The type of volume spikes currently seen in the BTC chart indicates a puke point capitulation, which could mean the end of further price declines.
However, he also thinks the possibility of a decrease in price still persists as the bearish trend is strong.
"This is the type of volume spike that can indicate puke-out capitulation and the beginning of the end of the one-year decline. Can the carnage continue? Anything is possible — and that includes a local bottom. I've mentioned 27,000 area as possible low, and that could be BTC."
Last week, Peter Brandt predicted a fall in BTC price below $32k, in which he also shared a level of $28k. His forecast was based on the completion of the bear channel, which generally results in further decline.
Moreover, Terra's LUNA liquidation has spurred fear among investors and the SEC is looking into the de-peg of LUNA that resulted in chaos in the market. The bulls and bears are the most polarized ever seen in quite some time now.
BTC Price Falls Below $27,000
The market-wide selloff in the last 24 hours has led to the crypto market crash with liquidation exceeding $1.5 billion. As per CoinMarketCap, the BTC price is currently trading below the $27,000 level at $26,650. Meanwhile, the whales are still waiting for Bitcoin stability to accumulate. The move above $27k could bring massive upside momentum.