NFT News
What can you expect with no more CAKE to bake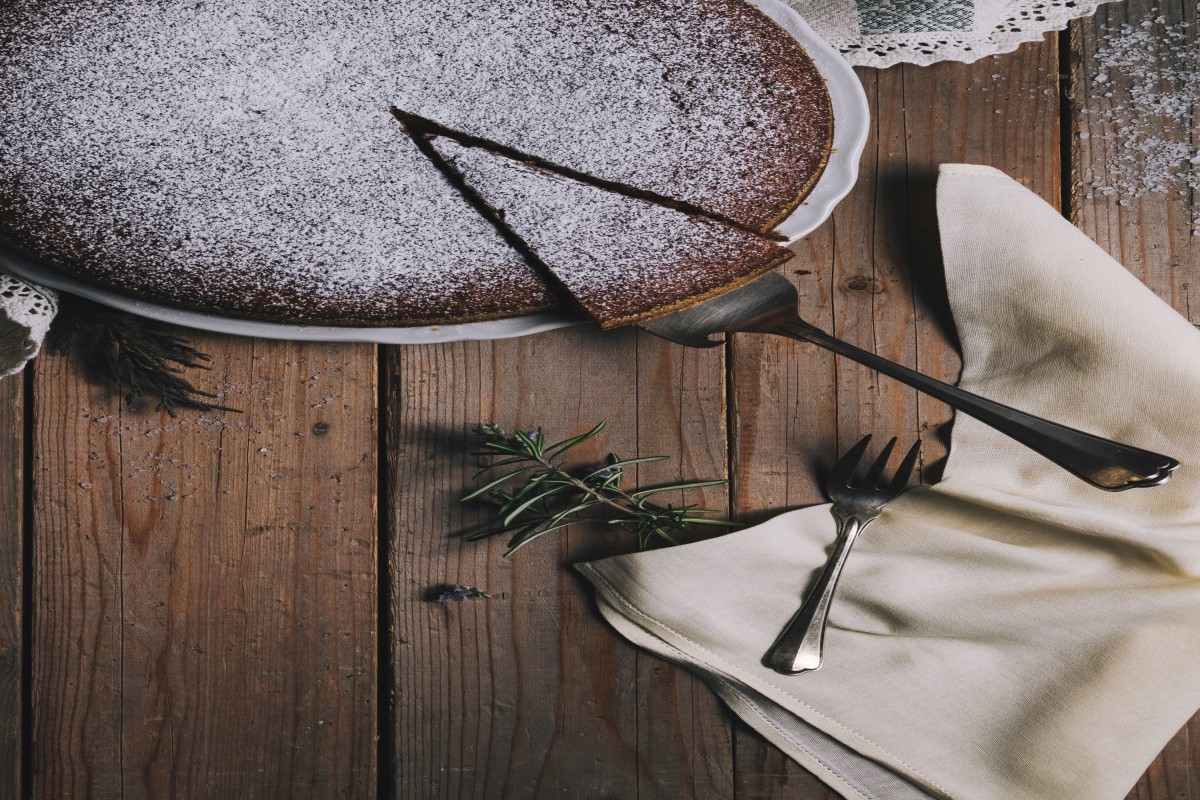 With claims of having the most users than any decentralized platform with over $4.3 billion in funds, Pancake Swap, on 12 May, published a new governance proposal. It put forth the idea to cap the supply of its native token, CAKE, at 750 million. Although opposed by over 100 participants, the major essence of the proposal is to effectively reduce the circulating supply of CAKE.
The new governance proposal also outlined plans of the protocol to introduce additional utility and incentives. These would only be enjoyed by users who lock in their CAKE. With just about 294 million in supply, let's take a look at how CAKE has fared all year long.
Not Enough CAKES for everyone? 
At press time, it was trading at $4.20 after a decline of 64% since the beginning of the year. 134 days ago, the token was valued at $11.
In fact, since its April 2021 ATH of $44.18, CAKE is down by over 90%.
Source: CoinMarketCap
What the aforementioned hints at is a bearish bias.
With the RSI, MFI mostly maintaining their positions below 50, the first three months were marked with sustained selling pressure. However, by April 2022, the token recorded an uptrend in price which pushed CAKE to the $9-region.
Corresponding upward movement into overbought positions for the RSI and MFI was gleaned. In addition, the 50 EMA within the same period maintained a position below the price, indicative of a bullish trend.
However, the bullish trend was short-lived. By 26 April, a reversal occurred, one that pushed the price of the token further downwards, a trend it since maintained. With a reading of 28 and 20, at the time of writing, the RSI and MFI, respectively, were in overbought zones.
Welp…
Here, the market capitalization is worth looking at too. Ranked 49th on CMC, CAKE's market capitalization has declined by >50% in just over 100 days.
Is the altcoin in need of a new BAKER?
On-chain analysis revealed that the transaction volume for CAKE recorded a high of 667.68 million on 16 March. However, this was followed by a decline in transaction volume. At the time of writing, the transaction volume stood at 118.84 million – A 37% decline in 48 hours.
On the social front, CAKE saw its Social Dominance hike to 4.16% on 16 April. It then went on a steady decline and stood at 1.16%, at the time of writing.
Similarly, the Social Volume hit a high of 3506 on 16 April. Likewise, it embarked on a decline on this front too, falling to 1058 at press time.
With plans to put a cap on existing supply, it is expected that the price of the CAKE tokens may witness a spike in the months to come. Furthermore, as the protocol begins to execute plans for additional utilities and incentives for token holders, it is only a matter of time before everyone wants to get a piece of CAKE.