NFT News
Opensea Set To Knock Out Ethereum's $87 Million NFT Revenue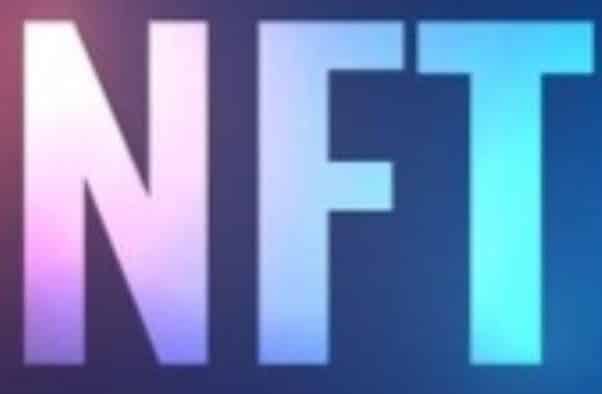 Per data from Token Terminal, OpenSea generated almost as much revenue from transaction fees as the Ethereum blockchain during the period. Even more impressive is the fact that OpenSea achieved the feat without a token or token incentive, the crypto market data aggregator noted.
OpenSea competing with Ethereum in fee revenue
The total revenue OpenSea made from both royalties paid to creators and transaction fees going to the protocol amounted to $74.37 million. This was only about $13.03 million less than Ethereum's $87.39 million fee revenue in the last week the data showed.
 OpenSea is almost on par with Ethereum in fee revenue in the past week. And this without a token/token incentives," TT said.
Similarly, the NFT marketplace had an impressive run this month. According to data from the Dune Analytics dashboard created by @rchen8, total NFT sales on OpenSea in April amounted to $3.4 billion, generating approximately $282 million in fees. Notably, the marketplace is one of the largest gas consumption entities on the Ethereum marketplace.
What has been driving down Ethereum's transaction fees?
Ethereum's transaction fees have been reducing for a while. Back in February, Arcane research noted that Ethereum transaction fees were at their lowest in six months. The drop in fees could be due to reduced transaction demand, the report noted. But the more likely reason Arcane noted was that Layer 2 platforms were getting more adoption and shifting much of the transaction load from the main chain.
Despite this, Ethereum continues to dominate other blockchains in market share of NFT sales volume and DeFi total value.