NFT News
Avalanche: Post major sell-off, why AVAX is having a tough time finding stable footing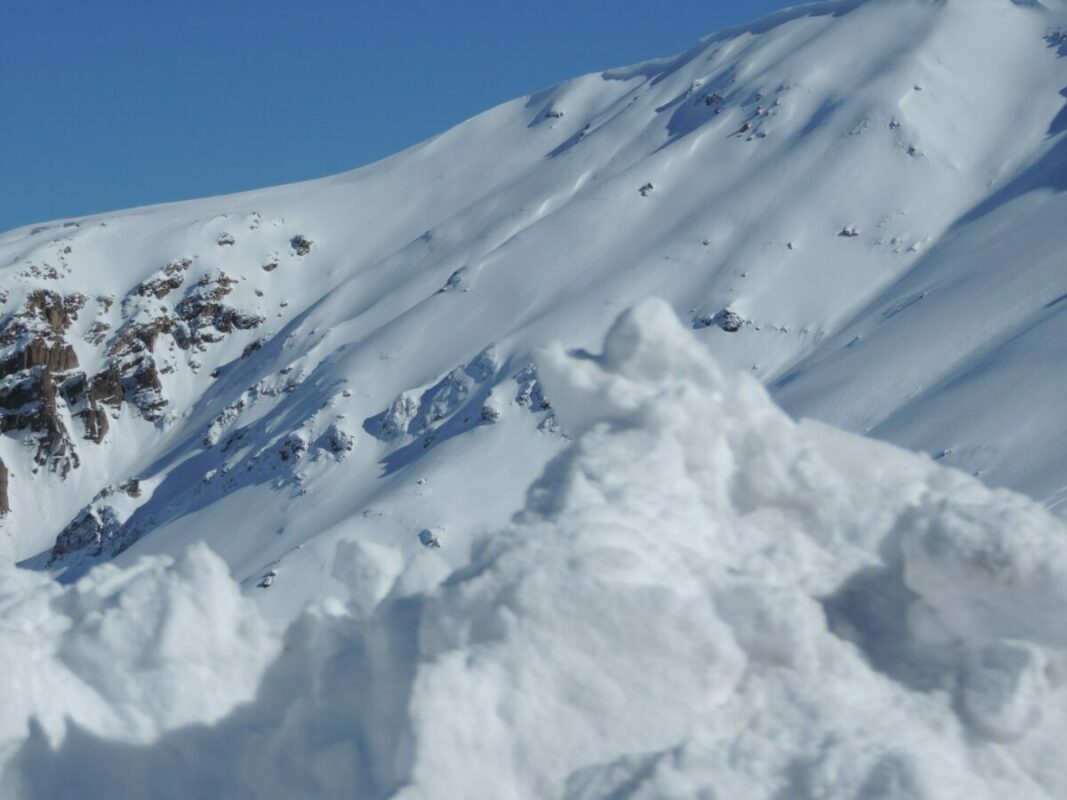 Avalanche is up roughly 10% at its current price of $33.40 after bottoming out at $23.51 on Thursday. However, it has already registered some downside in the last few hours, confirming the lack of enough buying pressure to maintain the rally.
A closer look at AVAX's performance reveals that it is trading within a historically tested support and resistance zone. The price last time that it traded within the same range was in August 2021, when it flew past the same level. However, it previously traded within the same price zone between February and May 2021.
Diving into AVAX's price
The same price range resulted in heavy consolidation before eventual capitulation which triggered a dip below $20. Fast forward to the present and AVAX is already showing signs of uncertainty. The lack of a strong recovery after a strong price dump signifies low buying pressure. It also implies that investors are still cautious about the risk of more downside.
AVAX'S current price range is between the -0.618 and -0,272 Fibonacci retracement levels. A retest of its latest low would yield a 25% downside and a rally to the next Fibonacci level near the $41 price level will yield a 25% upside.
AVAX is currently looking to dip into the oversold zone once again. The Money Flow indicator highlights outflows which might pave the way for more downside. However, it also looks like investors that purchased near recent lows might be avoiding a selloff, hence the reduced selling pressure.
AVAX on-chain metrics also highlight the ongoing uncertainty in the market despite the slight recovery during the weekend. For example, Santiment's volume indicator registered a massive spike that peaked on 12 May. This is the selling volume that pushed the price down to the current bottom on the same day.
The volume has so far tapered out and it also looks like the supply held by whales has also bottomed out. The last two days barely registered any outflows in whale accounts. However, it previously registered strong outflows as intense selling took place.
Conclusion
AVAX was severely oversold during the latest dip last week. Its weekend rally is a sign that there was accumulation at the recent bottom. However, sentiments took a massive hit and investors are choosing to lean on the side of caution.
This is because there is still a significant risk of more downside, even though it looks like the market is ready for another rally. Investors should particularly keep an eye out for a bear trap.