NFT News
Bitcoin (BTC) Price Set To Slump Below $32K Level, Here's Why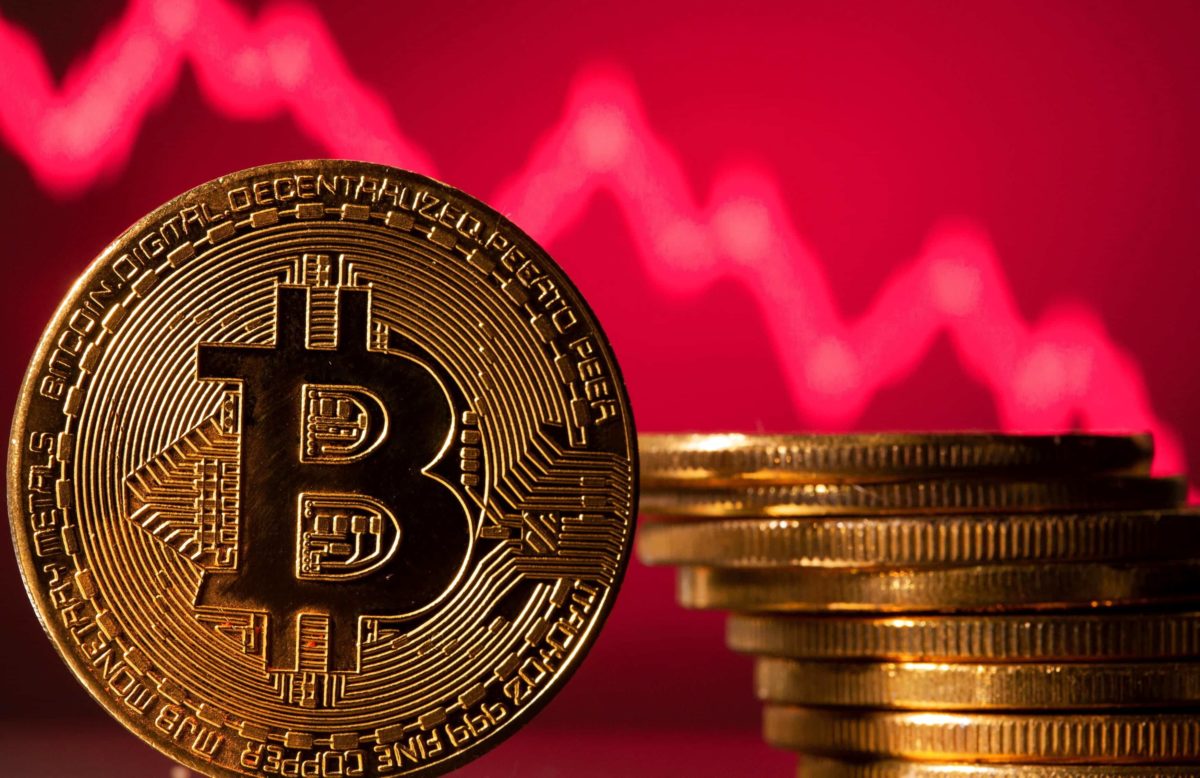 Bitcoin's (BTC) price has failed to surpass the $40k level as sentiment remains weak in the crypto market. Traders' confidence in the crypto market continues to drop amid the ongoing market-wide correction. Veteran trader Peter Brandt expects Bitcoin (BTC) price to test below $32,000.
Moreover, the on-chain data is also not looking good for bitcoin as transactions in profit have increased. It means profit booking might be happening at higher levels.
Bitcoin (BTC) Price May Plunge Below $32,000
Despite whale buying at lower levels around $38k, the Bitcoin (BTC) price has failed to surpass the $40k level in the last week. The price continues to move in the $38k-$40k range.
Veteran trader Peter Brandt has said in a tweet regarding the completion of a bearish channel by Bitcoin as it plunged below the $38k level in the last 24 hours. He expects a test of $32,000 soon. However, his guess of the $28,000 level is more disturbing for Bitcoin.
Peter Brandt also opposed speculation over Michael Saylor's MicroStrategy buying at dips as Saylor will have massive redemptions before this cycle is over.
"The completion of a bear channel typically results in a decline equal to the width of the channel, or in this case a hard test of 32,000 or so — my guess is 28,000. This does NOT make me a hater $BTC."
According to on-chain data by analytics platform Santiment, the confidence of traders in BTC price regaining the $40k seems to be fading. Bitcoin (BTC) and Ethereum (ETH) Ratio of Transactions in Profit/Loss data indicates a massive 12.5 to 1 ratio of transactions in profit vs. transactions in loss territory.
Thus, the chances of Bitcoin (BTC) price falling below $32k seems strong as confidence dips and whale purchases remain low.
BTC Price Capitulates Below $39,000
The Bitcoin (BTC) price is currently trading below the $39,000 level amid a weak crypto market. The sentiment remains low as Federal Reserve decides to raise interest rates in the May 3rd and 4th meetings.
According to CoinMarketCap, the BTC price is trading up nearly 3% in the last 24 hours. Currently, the price continues to trade below the $39k level, at $38,865