NFT News
Breaking: Elon Musk Temporarily Halts Twitter Deal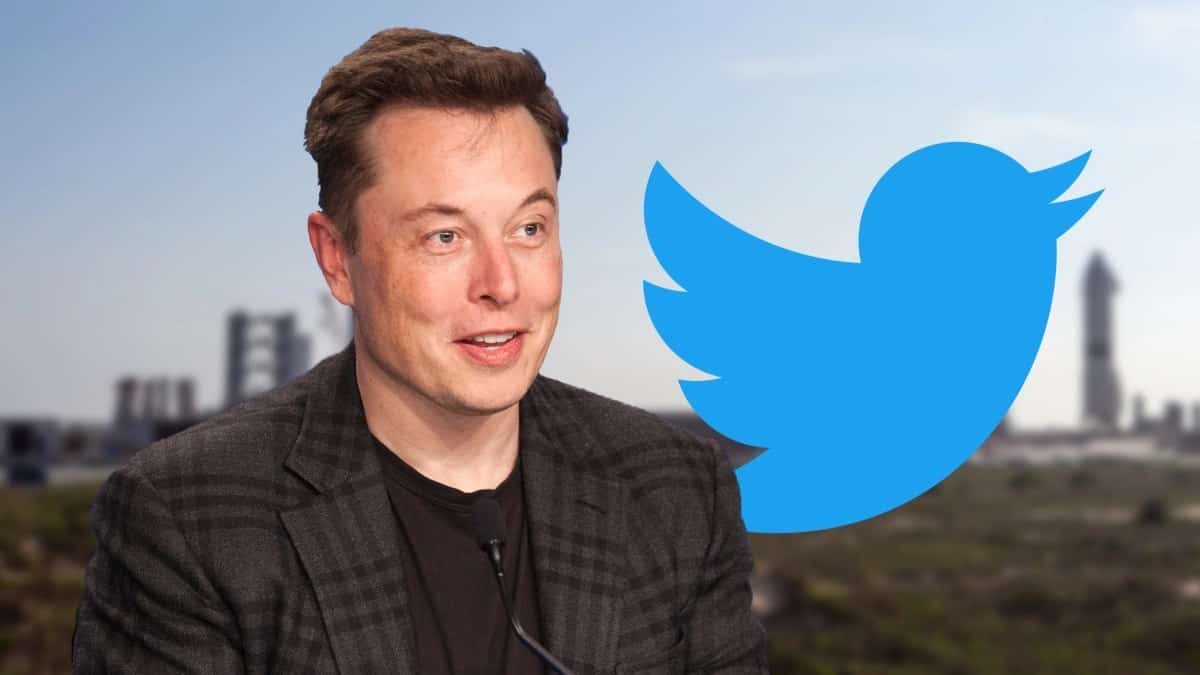 Elon Musk has temporarily halted the Twitter deal, pending details supporting the calculation that spam and fake accounts do indeed represent less than 5% of users.
After confirming the $44 billion deal with Twitter's board earlier this year, Musk may be reconsidering the deal.
Elon Musk Halts Twitter Deal on Spam Account Data
Twitter reported in a filing that the social media platform has less than 5% spam or fake accounts. However, Musk wants to conduct a detailed inquiry into the number of spam or fake accounts. In order to conduct the investigation, he has put the deal on hold for an uncertain period.
Elon Musk said in a tweet:
"Twitter deal temporarily on hold pending details supporting calculation that spam/fake accounts do indeed represent less than 5% of users."
Tesla's CEO Elon Musk had earlier finalized the deal to buy Twitter for $44 billion. He has also tweeted that removing "spam bots" from the platform will be one of his priorities.
With Elon Musk again putting the deal in question, Twitter executives will be unhappy. Twitter had previously said it faced several risks until the deal with Elon Musk was finalized, such as whether advertisers would continue to spend on Twitter and uncertainty related to future plans and strategy.
Twitter shares have plunged 20% to $35.90 in premarket trading. Twitter shares have dropped continuously in last week. Several people on Twitter expect Elon Musk might not buy Twitter and people don't believe Twitter is not worth $40-$50 per share.
Twitter Is Under Pressure After Acquisition
Elon Musk wants to make Twitter better and solve problems on the platform. However, after the deal, the problems for Twitter increased. On May 2, Twitter's general manager of consumer product Kayvon Beykpour and general manager of revenue Bruce Falck announced their departure from the company.
The company has also frozen hiring in light of deal.