NFT News
NFT Sales Are Skyrocketing Despite A Crypto Market Crash, Here's Why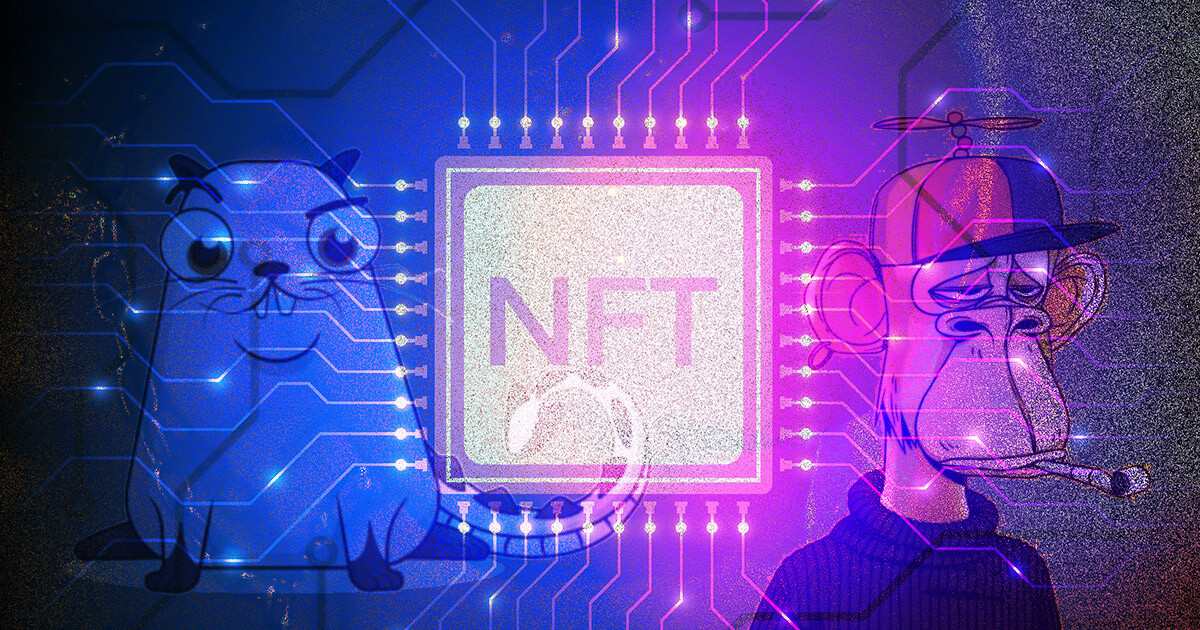 NFT volumes appear to be thriving despite ongoing weakness in crypto market, data shows. A mix of old and new players are driving the latest boom.
While most major cryptocurrencies have stuck to a limited trading range for most of 2022, NFT volumes and holdings have skyrocketed, even outpacing a surge seen last year.
Overall crypto market capitalization has stuck to between $1.6 trillion and $2.2 trillion for most of the year, with majors such as Bitcoin and Ethereum consolidating around $40,000 and $3000, respectively.
On the other hand, data from blockchain analytics firm Into The Block shows that NFT trading volumes surged exponentially this year, more than doubling from the start of the year to $56 billion.
Old projects and new
The surge in NFT volumes is also accompanied by a jump in the number of NFT collections, which far eclipse gains seen even in 2021. A record number of over 3.5 million addresses now hold NFTs.
A bulk of this recent boom can be attributed to renewed interest in established stalwarts such as the Bored Apes collection. The upcoming launch of a metaverse saw the collection's floor price rush to record highs this week. Spinoffs such as Mutant Apes and Kennel Club also saw large price spikes.
But flashy new entrants also appear to have captured the market. The Moonbirds collection, which launched earlier in April, has consistently topped sales charts in the week since its launch.
Data from NFT Go shows that despite a botched launch, the Akutars project, a new collection by former baseball player Micah Johnson topped volumes in the past 24 hours.
Why are NFT volumes skyrocketing?
Looking at the data, one can conclude that 2021's NFT boom is showing no signs of stopping. A major factor in this is likely that the medium is far more accessible than crypto, and is subject to lesser regulatory scrutiny.
Countries such as China, which has banned crypto, still allow some trade in NFTs. Their link to sports and pop culture also given them appeal among users who are not usually interested in crypto.
Web3 and non-web3 companies are also still foraying into the space. Coinbase recently launched its much awaited NFT marketplace, while Japanese social media giant Line recently launched its own venture.