NFT News
ApeCoin: Mapping key entry and exit levels for APE traders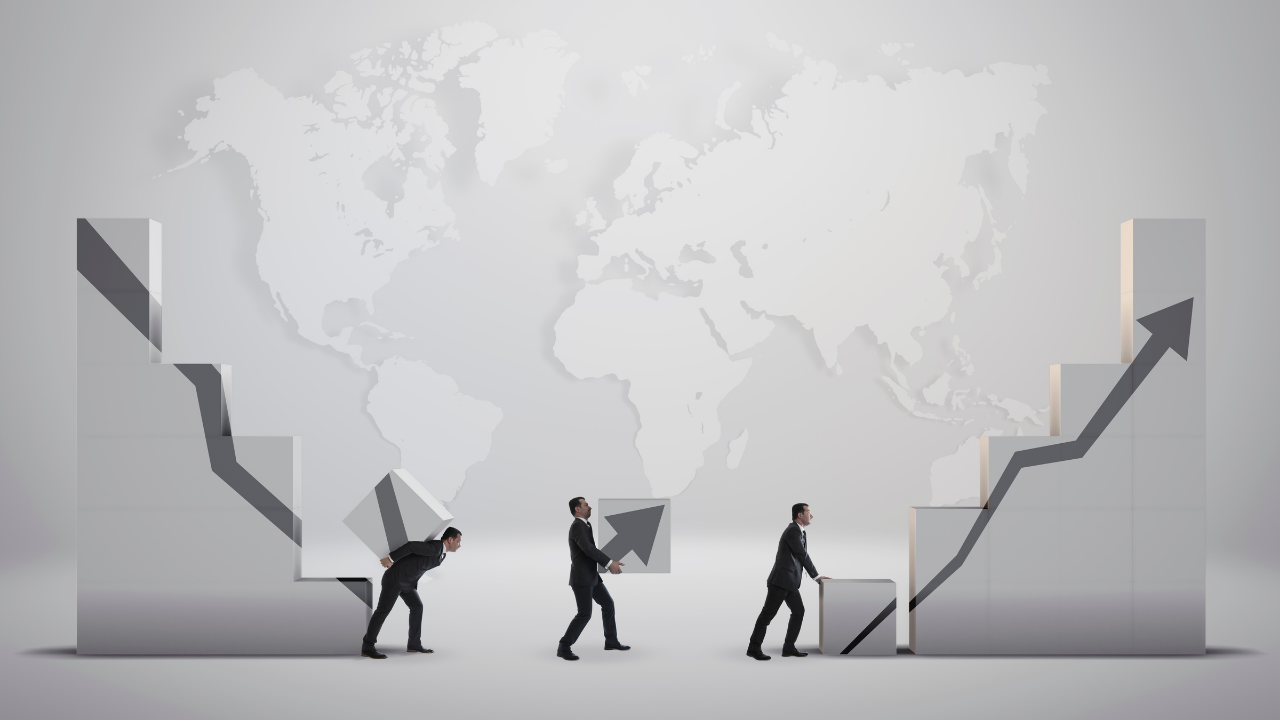 Disclaimer: The findings of the following analysis are the sole opinions of the writer and should not be considered investment advice
Since 1 May, ApeCoin (APE) has seen a vigorous selling spree entailing a series of red candles that pulled the alt toward the $5.1-baseline. Then, after resonating with its peer altcoins, APE saw a lift-off after a slight uptick in buying pressure.
While the current price range offers relatively high liquidity, APE could continue its sluggish phase around the $7-$9 range before committing itself to a trend.
At press time, the altcoin was trading at $8.52, up by 2.65% in the last 24 hours.
APE 4-hour Chart
After an exponential jump post its launch, the crypto found itself oscillating between the $10-$16 range for over a month. The extended bull run lined up a string of green candles while bagging in a whopping ROI of 155% between 18 to 28 April.
Since hitting its lifetime milestone around the $27.6-level, the coin has been consistently devaluing while finding newer lows. An over 81% retracement from its April highs brought APE down to find an all-time low of $5.1 on 11 May. Now, recent recovery from this low has been bogged down by the Point of Control (POC, red). 
As APE broke down from its bearish pennant, bulls have ensured a low volatility phase, as evidenced by the short-bodied candlesticks. A sustained close below the $8.4-$7.9 range would position the alt for downside towards the $6-7.3 range.
To change the current narrative, the bulls needed to overturn the POC alongside the resistance posed by the lower boundary of the Pitchfork. To do this, they still need to ramp up their buying volumes and break out of the tight phase.
Rationale
The Relative Strength Index reiterated the existence of low volatility whilst struggling to snap the 52-resistance. A break above this level would provide the alt a much-needed boost to continue its streak of higher troughs on the chart.
However, with the Aroon up (yellow) looking south and crossing over the Aroon down (blue), the price behavior signalled a bearish edge. So, unless the bulls step up their buying volumes to jump above the POC, the bears would aim to push for more.
Conclusion
In view of the short-bodied candlesticks near the POC, the alt could see a prolonged squeeze in the $7-$9 range. Should the bulls lose the 20 EMA and the $7.9-support, the bears would target to pull the price in the $7-$7.3 range before allowing any leeway to buyers.
Finally, investors/traders should factor in broader market sentiment and on-chain developments to make a profitable move.