NFT News
Assessing how Dogecoin [DOGE] has changed since its ATH last year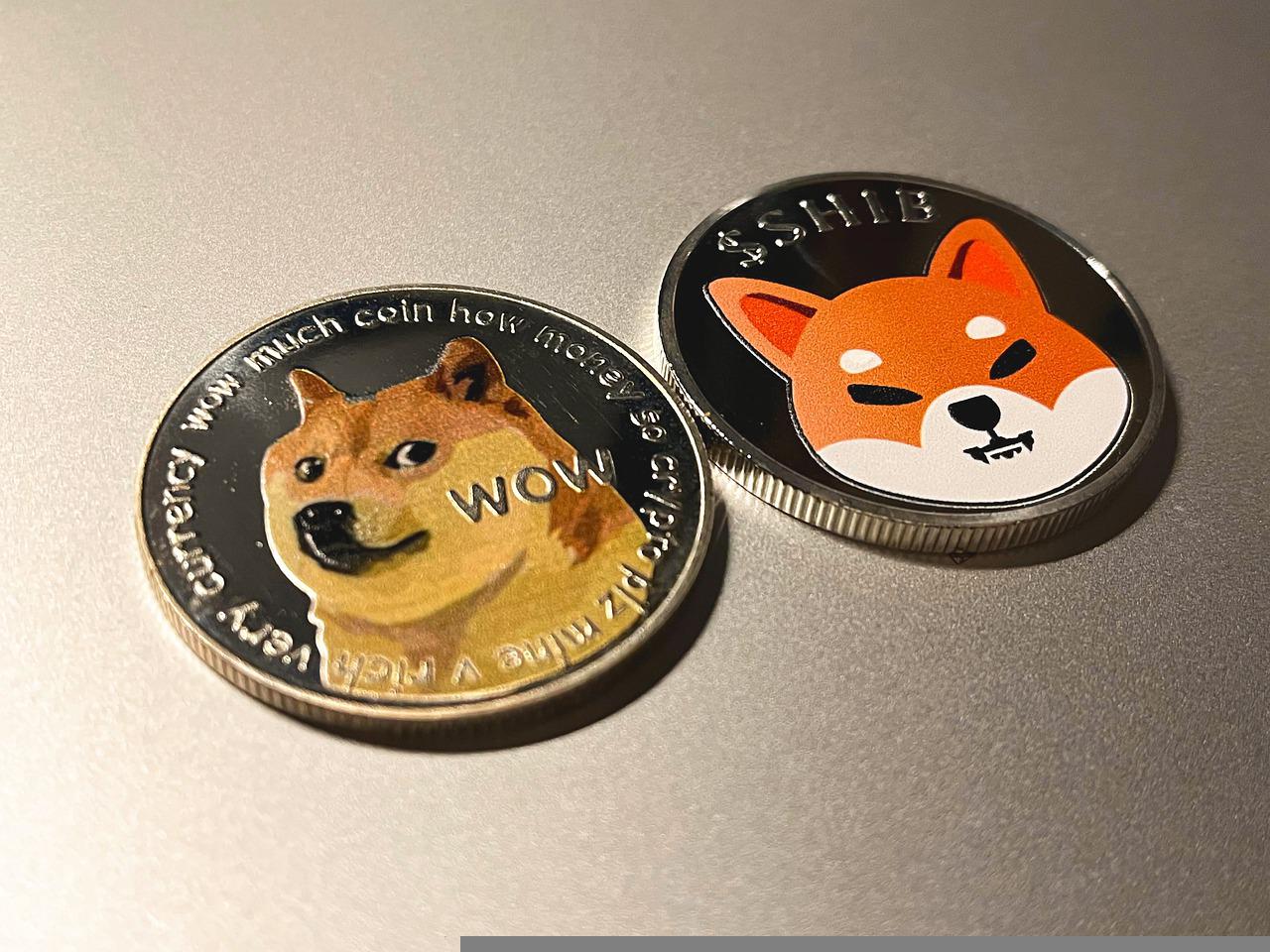 Dogecoin [DOGE], at its best, can be described as a blockchain with use cases particular to payments and transactions. According to many, the crypto has nothing more to offer. Without any DeFi capabilities, the existence of DOGE is just a joke, a joke that DogeFather continues to propagate.
Dogecoin – The king of memecoins
For some, Dogecoin's co-creator does not hold the right to call any other currently existing meme coin as a means to make founders rich. Especially since Dogecoin began that trend, even if the Foundation does not hold the majority of the supply.
Even though the likes of Shiba Inu are equally unworthy to many, the alt does have some use cases. Especially in the form of DeFi, staking, lending, and even extending to the Metaverse.
But, what matters the most is if Dogecoin, just as an investment vehicle, is actually even a good option. And, the answer is a big NO.
Except for being a hyped-up token back in May 2021, DOGE had no other real value. Also, the people who invested in it then only did it out of FOMO.
Today marks one year since the crypto's ATH. DOGE, at press time, was 87.25% below the 60 cent-mark. In fact, going forward, the altcoin's ROI is only expected to get worse.
Upon comparing DOGE's one-year return on investments to popular cryptos such as Bitcoin, Ethereum, and XRP, it can be stated that the memecoin is on the opposite end of the spectrum.
Back in May 2021, DOGE's ROI exceeded every other cryptocurrency's ROI by almost 10x. Alas, the same, at the time of writing, was the lowest when compared to the aforementioned cryptocurrencies.
However, DOGE investors have always had a hint about the token's impracticality. This can be observed by looking at the absence of these so-called holders.
Dogecoin is one of the only few altcoins to note such consistency in the exit of investors.
Active, but for the wrong reasons?
In early-March 2022, long-term DOGE investors did show some levels of activity, but not for the right reasons. Approximately 770k DOGE holders ended up exiting the market within a timeframe of just 24 hours.
The void formed by the exit of these market players has left a significant impact. This can also be interpreted as a sign that it has nothing new to offer at the moment.
However, DOGE has found utility as a means of payment. Ergo, there is a possibility that it might continue to be used by its 3.88 million users in the near future.