NFT News
Just-In: Animoca Brands To Launch Football NFT Marketplace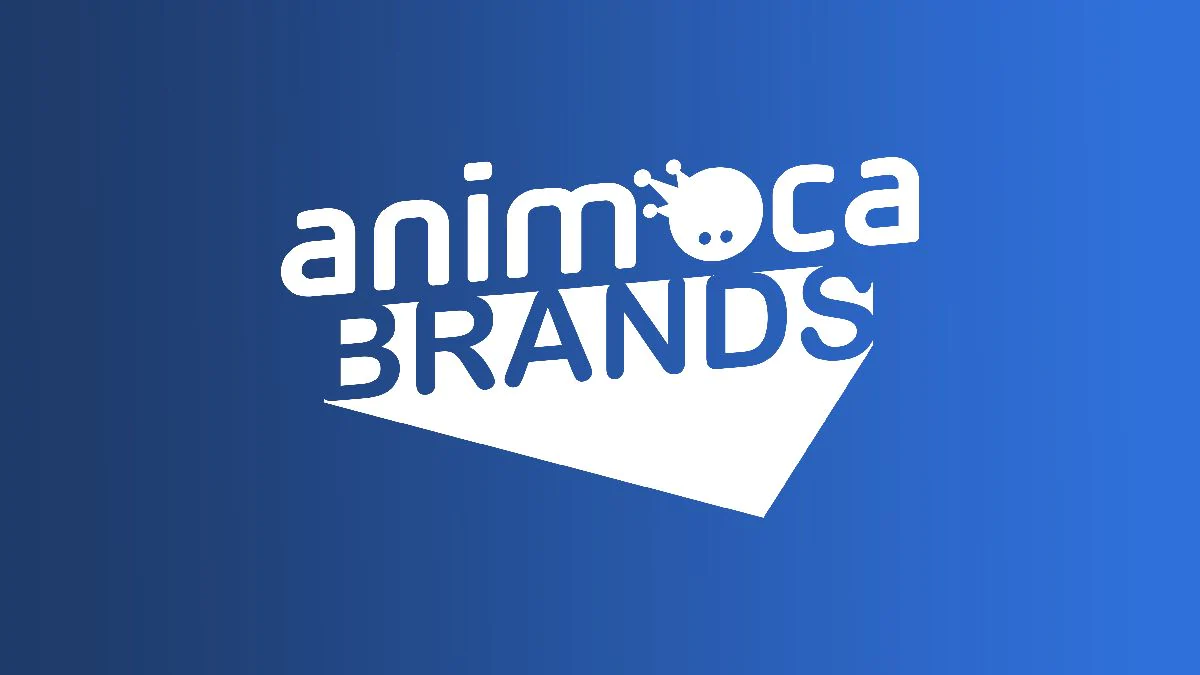 Blockchain games maker Animoca Brands said on Thursday it has partnered with media platform OneFootball to launch a football-centric digital asset hub.
The two, along with seed capital provider Liberty City Ventures, set up a joint venture called OneFootball Labs, which will launch the marketplace.
Yat Siu, head of Animoca, will join the boards of both OnFootball and the joint venture, Animoca said in a press release. The announcement also comes after OneFootball completed a late-stage funding round to raise $300 million, in which Animoca participated.
Animoca to helm football NFTs
Under the joint venture, Animoca and OneFootball intend to leverage the latter's over 100 million monthly users for the upcoming marketplace.
The platform will also enable football organizations such as clubs, leagues and federations to release their own digital assets for fans.
Animoca is a veteran in the NFT space, having stakes in several notable projects including The Sandbox, OpenSea, and Dapper Labs. The firm holds the digital merchandising rights to several popular intellectual properties, including Disney, WWE, Snoop Dogg, and The Walking Dead.
Sports NFTs on the rise
Sports NFTs are a particular aspect of the medium that have seen wild success over the past year. Given that they are treated more as digital collectibles, rather than tokens, they attract users well beyond the blockchain space.
For instance, Dapper Labs' NBA Top Shots marketplace saw sales of nearly $1 billion since its launch last year. Earlier this month, Cricket NFT platform Rario raised $120 million to expand its operations.
A recent report from auditing house PwC sees NFTs as the "future of digital assets in sports." The firm compares NFTs to digital trading cards, and says this aspect makes the space more than just a passing fad.
NFTs also have a future in authenticating tickets, PwC said. The firm thinks that digital assets can "fundamentally alter" how fans interact with their teams.