DeFi
Chainlink: How a 'price discrepancy' resulted in millions lost from DeFi protocols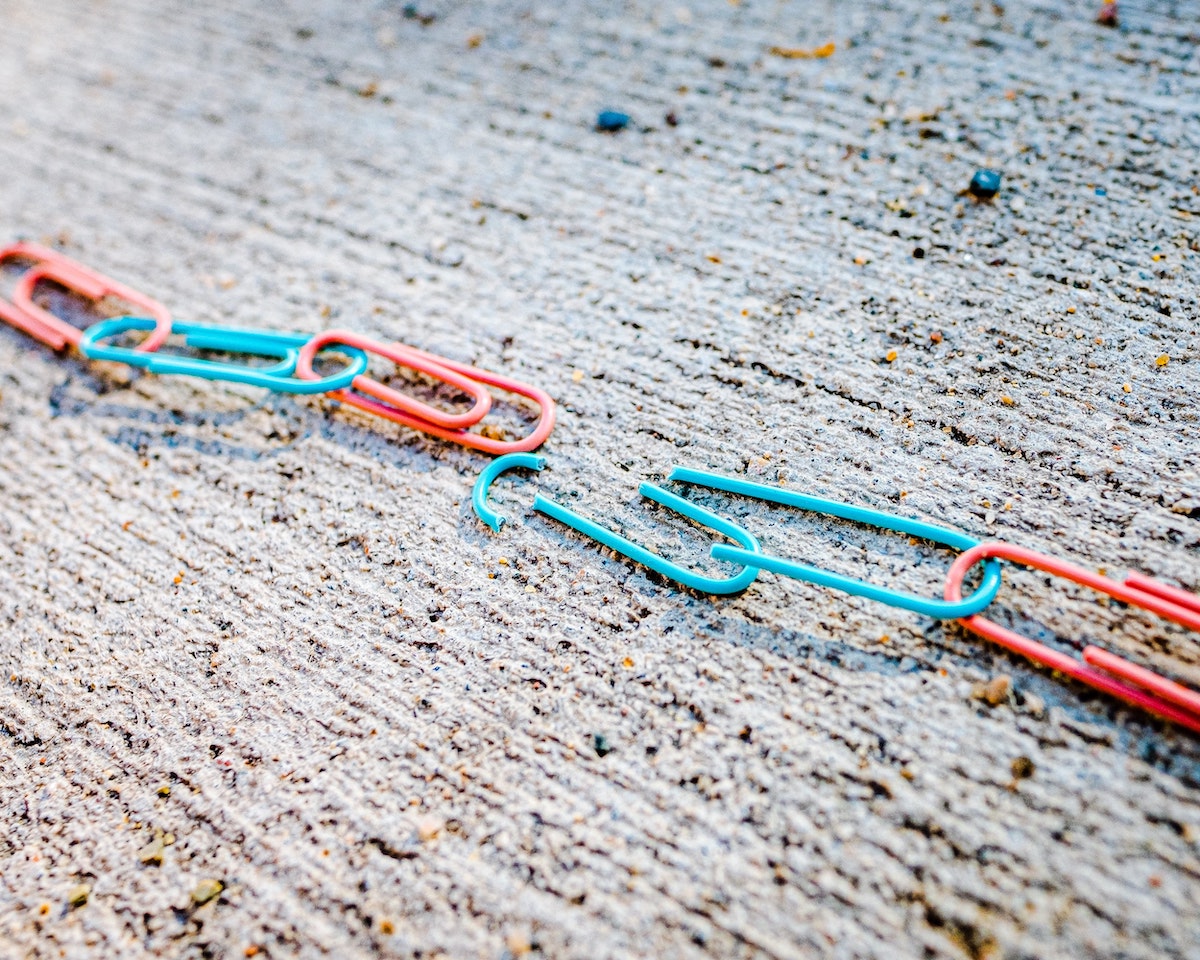 Terra's total value locked suffered a major fall, losing as much as $14 billion, amid the de-pegging fiasco resulting in reduced DeFi investor interest and a bearish market. The protocol lost around 78% in TVL since the first quarter of 2022. De-pegging of UST, the protocol's stablecoins made the situation worse.
Following this, different other platforms, exchanges such as Binance suspended LUNA's interaction over extreme market conditions.
One suspension of LUNA led to this…
Chainlink halted the price feed due to extreme market conditions with the LUNA token. As per the official announcement, the unprecedented volatility across the cryptocurrency markets triggered the minimum value circuit breaker for the LUNA/USD price feeds.
But this wasn't it. This development affected two decentralized finance (DeFi) protocols due to a price discrepancy. DeFi lending platform, Venus Protocol explained that when Chainlink paused the LUNA price feed, the LUNA price on their platform remained at $0.107 while the market price stood at $0.01.
"In order to de-risk this situation, the protocol paused using PauseGuardian via multisig," it stated.
The protocol got its price feeds from Chainlink oracles- This is where the problems began. As per further investigation, the team discovered two large deposits of LUNA at the errant price, used to borrow assets on the platform. The blog post added:
"Upon this desyncing event, 2 accounts had suspiciously deposited a sum of 230,000,000 LUNA valued at over $24,000,000. Assets were borrowed totaling around $13,500,000."
Overall, the platform lost $11.2 million due to Chainlink's suspension of LUNA price updates, and the LUNA lending market remains suspended. Even though, the platform launched a proposal to resume the system, the damage seems to be done.
As per DeFiLama, XVS' TVL had dumped 28% over the past 24 hours due to the incident.
In addition, Blizz Finance, a lending protocol on Avalanche suffered a similar fate. Several attackers deposited millions of LUNA, worth $0.10 according to the Chainlink oracle to borrow all the collateral. As a result, Blizz Finance mentioned that its protocol drained before the team could act to offset the situation.
The blame game
Chainlink and its ecosystem faced criticism on the social media platform following the aforementioned fiascos. Some believe that the losses occurred due to the protocols' negligence. However, not everyone rode this bandwagon. Twitter user TheSoftwareJedi pointed out that Chainlink's feeds had the tools necessary to avoid the problem.
Nonetheless, despite raising fingers, the crypto community as a whole had suffered.