Press Release
Bitcoin: The 'good' news for BTC in the face of 'escalating risk'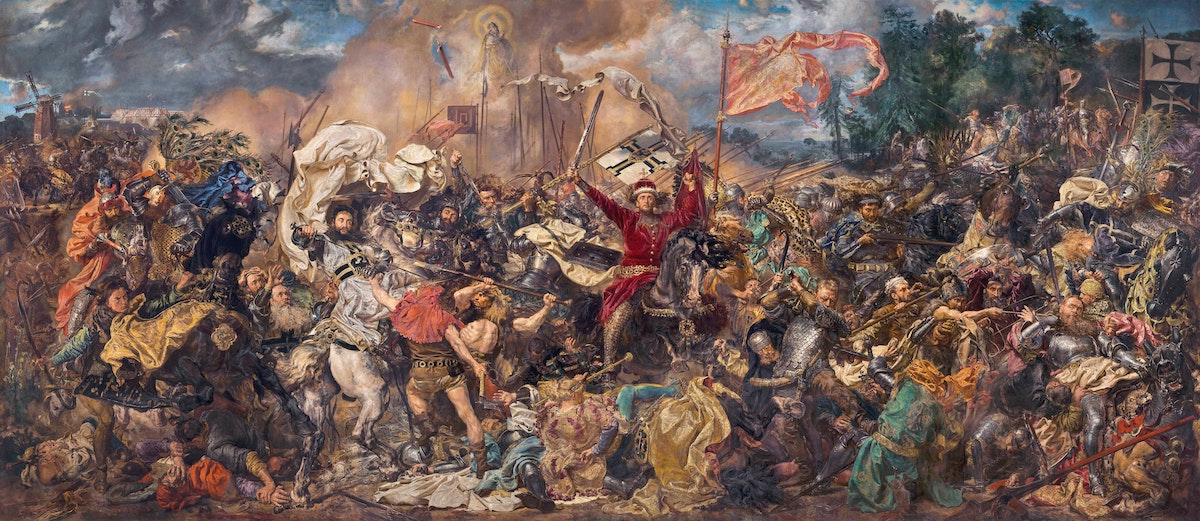 The financial market is in disarray. The Nasdaq tumbled by more than four percent amid worries over inflation, rising interest rates, and a slowing economy. The digital asset sector is no different. In fact, the crypto-market has dropped by more than 40%, with its market cap observed to be 'just' $1.27T at press time.
What's in-store in the coming days? Well, Glassnode's Unchartered #15 highlighted a few possible scenarios…Systematic sell-off 
Bitcoin, the world's largest cryptocurrency, dropped below $30k as inflation fears and the Fed's readiness for "short-term pain" rattled markets. All in the context of the 16 May FOMC meeting and the potential course of action the Fed may employ to fight the rising inflation.
In fact, this event led most investors to sell equities and crypto over the past month. Especially as they fear a 50-basis point rate hike, which seems highly likely.
Ahead of the FOMC meeting, Swissblock's Bitcoin Risk Signal seems to indicate escalating risk as the price action retested significant liquid levels. Here's the graphical representation of this risk-induced scenario –
As observed above, BTC soon plummeted below $30k due to a lack of support and pronounced selling pressure.
"A new significant price level is forging arund $26-$32k," the blog noted.
In addition, the correlation between Bitcoin and the S&P 500 soared to unprecedented levels as the U.S bond sell-off spread to risk-on assets.
Worth pointing out, however, that there's one interesting pattern when comparing the 2nd and 4th graph. Swissblock's Bitcoin Risk Signal "began to show an increasing risk thrusting the Altcoin Cycle Signal deep into the Bitcoin regime."
Overall, the sheer fall remains significant as fear and speculation have gripped BTC and altcoins.
Bitcoin, over the course of the week, saw corrections of 18% as it fell to $29.7k. BTC holders suffered the same fate. In fact, the number of addresses in loss hit an ATH as per a 15 May tweet.
Battle scars
Fair to say, the entire financial market took a hit. Perhaps, the equity market may be the one with the most scars. How so? Well, following a week of inflows, nearly $3 billion were pulled out of U.S equities.
What about crypto then? A $45 million inflow into Bitcoin and $4.8 million into altcoins offset the ongoing bearish sentiment, especially for Ethereum.
This represented a boost in institutional newcomers' confidence in Bitcoin as a viable alternative investment.