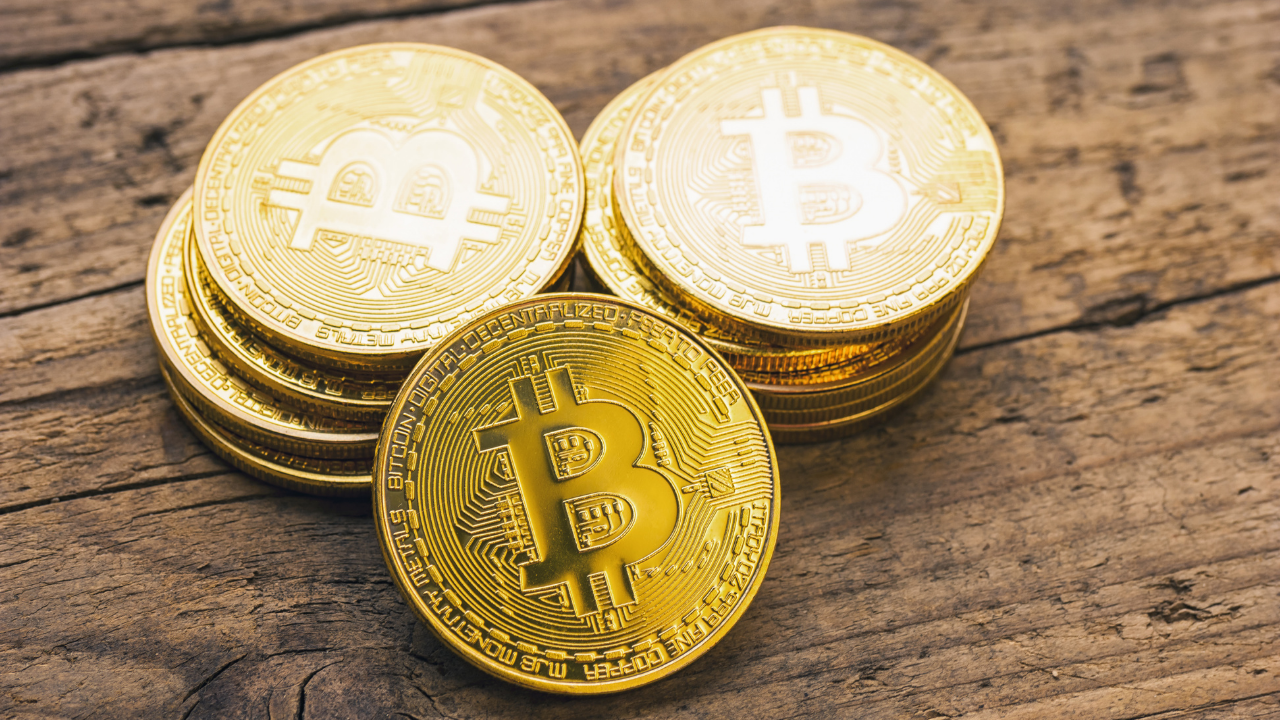 As the broader market crashed all the way down to the $1.2T-mark over the last week, HODLers have been trying to stall the sell-off situation. But, they still need to inject higher volumes to sustainably modify the broader outlook in their favor. 
Bitcoin Cash, Tron, and MANA registered an uptick in their gains as they clawed back up from their 12 May lows.  
Bitcoin Cash (BCH)
In its previous bullish endeavour, BCH claimed a spot above the five-month trendline resistance (white, previous support). Alas, after the initiation of the market-wide slump phase, the bearish pull has dragged BCH to its record lows over the last few days.
Further, the $346-resistance paved the way for a 54.58% drop that propelled a plunge toward its two-year low on 12 May. The recent revival has found obstructions near its Point of Control (POC, red), offering high liquidity in the $212-zone. A persuasive close above the 20 EMA (green) would heighten the chances of a break above the POC. 
At press time, BCH was trading at $210. After drifting near its oversold lows, the RSI entered into compression in the 38-50 range. As the bulls continue trying to snap the equilibrium, any close beyond the 50-mark would affirm an uptick in buying power.
Tron (TRX)
Since taking off from the $0.06-zone, TRX saw remarkable gains while snapping multiple Fibonacci hurdles on its way up. Higher lows alongside persistent highs beyond the 50% Fibonacci level bagged in a much-needed yield for the altcoin.
The $0.08-level represented a confluence of its multi-week trendline resistance (yellow, dashed) and the 61.8% Fibonacci level. As a result, the price action tumbled down to retest the $0.06-mark. 
Since this drop, TRX has struggled to find a sustained close above the basis line (green) of the Bollinger Bands. At press time, TRX was trading at $0.0693, down by 6.42% in the last 24 hours.
Decentraland (MANA)
After inception this year, MANA was on a gradual growth trajectory to break the shackles of the $2-zone. But the bears didn't tag along with the bullish narrative as they pulled off multiple sell-offs since early April.
The fall below the $1.3-mark led to a swift decline toward the $0.7-baseline while MANA poked its seven-month low on 12 May. The recent bounce-back helped the alt's 20 EMA (red) finally ditch its southbound journey and look upwards.
At press time, MANA was trading at $0.0. The alt's RSI sustained itself above the mid-line while testing the 63-mark multiple times. The CMF projected buying vigor as it jumped above the zero line. Owing to the higher peaks over the last few hours, CMF marked a bearish divergence with the price.