Press Release
Racer Club Labs Fuels GameFi Explosion with a Colossal $25,000 (500,000 $RCLUB) Giveaway Highlighting NFT Utility!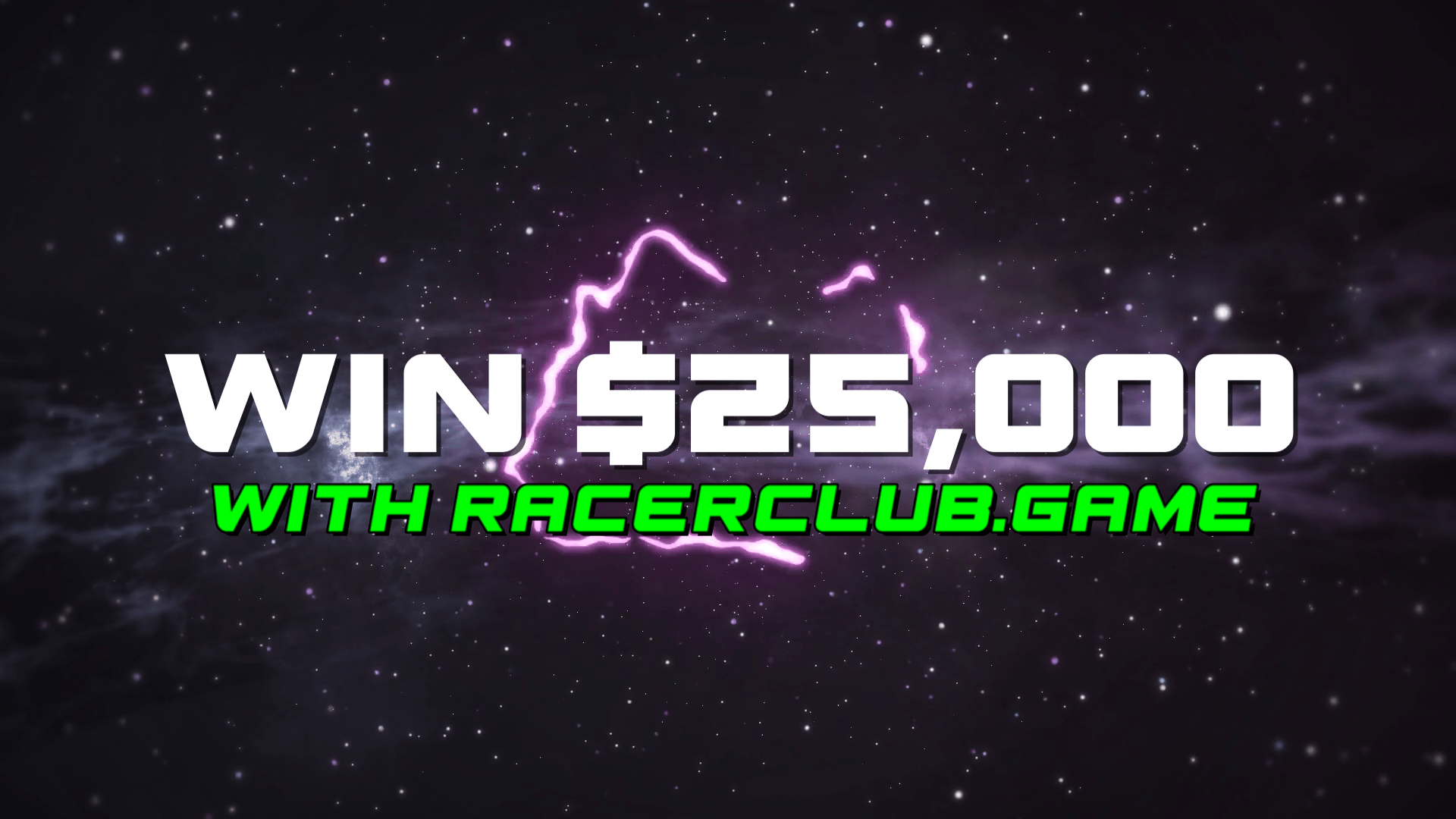 Melbourne, Australia – In an era where GameFi stands poised to eclipse traditional entertainment markets, even overshadowing the combined might of the movie and music industries, Racer Club Labs is accelerating full throttle into this brave new world. Their latest adrenaline-fueled move? An electrifying giveaway worth $25,000, equivalent to a staggering 500,000 $RCLUB tokens!
GameFi's exponential rise has captivated the digital landscape, but Racer Club has uniquely positioned itself at the cutting edge. Their avant-garde racing game platform flawlessly integrates NFTs into a dynamic gaming experience, offering players unparalleled utility. It's a testament to the transformative potential of blockchain gaming, where digital ownership melds with immersive play.
The contest, now a hot topic in GameFi circles, is LIVE. It promises to wrap up in high-octane fashion on the 15th of September 2023, with the announcement of winners on the 20th of September. As the buzz reaches fever pitch, participants worldwide are jockeying for a slice of the grand prize.
About Racer Club Labs: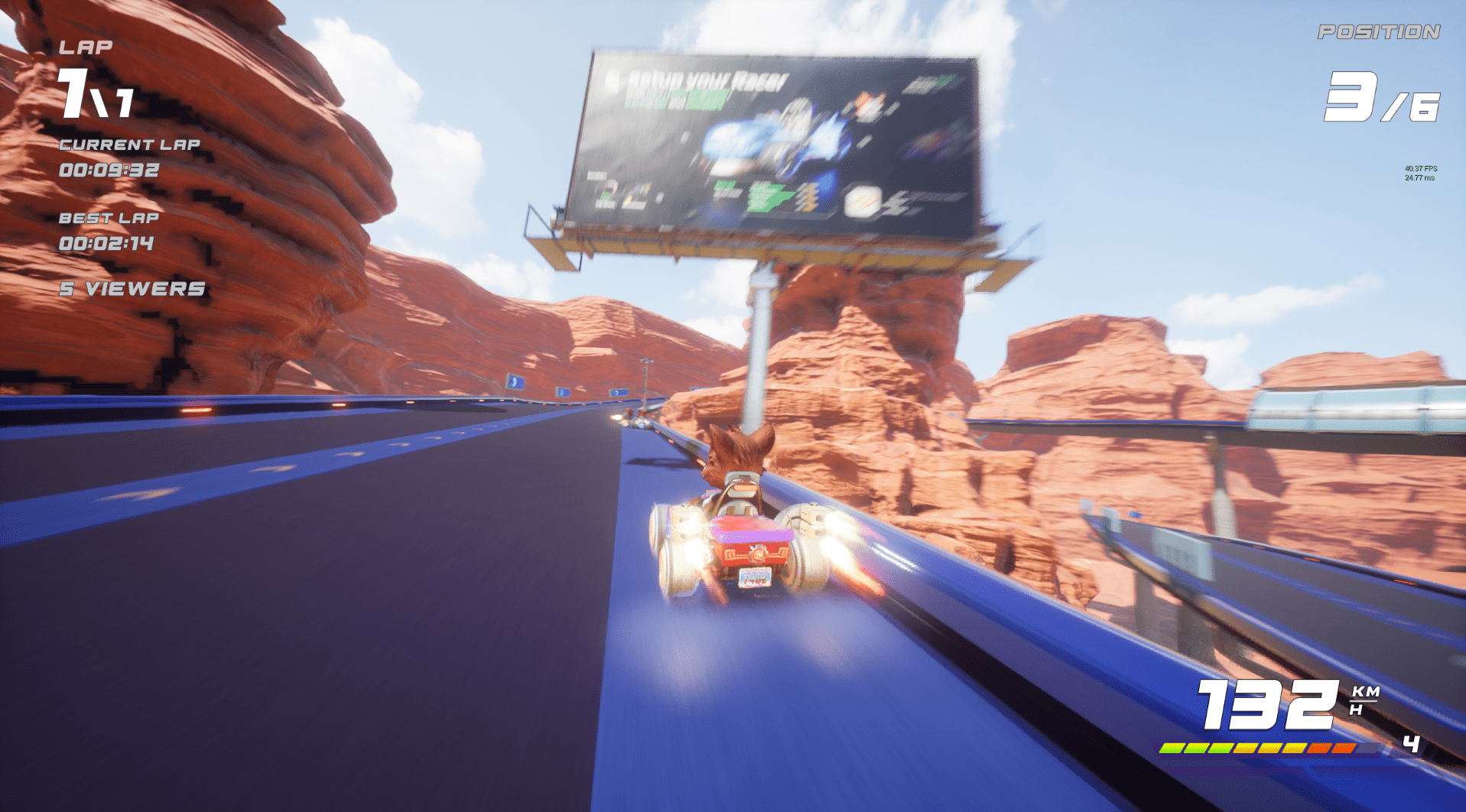 Nestled at the confluence of NFT and GameFi, Racer Club Labs is more than just a game developer; it's an innovator. Their pioneering racing platform leverages the power of NFTs, turning these digital assets into revved-up racers. The game resonates with the values of "LOYALTY, COMRADERY, & PRIDE", offering players a visceral experience where they can turbocharge their NFTs, propelling them from mere tokens to powerful gaming components.
Racer Club's commitment to its community is unwavering. As they navigate the fast-evolving GameFi landscape, this giveaway stands as a towering symbol of their gratitude and dedication to the enthusiasts and visionaries backing their revolution.
To learn more about Racer Club Labs, its innovations, or for media inquiries, the RC Media Team is your go-to source.
Press Contact Details:
RC Media Team  
Email: [email protected]  
Twitter: x.com/racerclublabs
Website: racerclub.game
CO: Australia