Press Release
The comprehensive review of 5 Best Crypto Exchanges of 2023 has been unveiled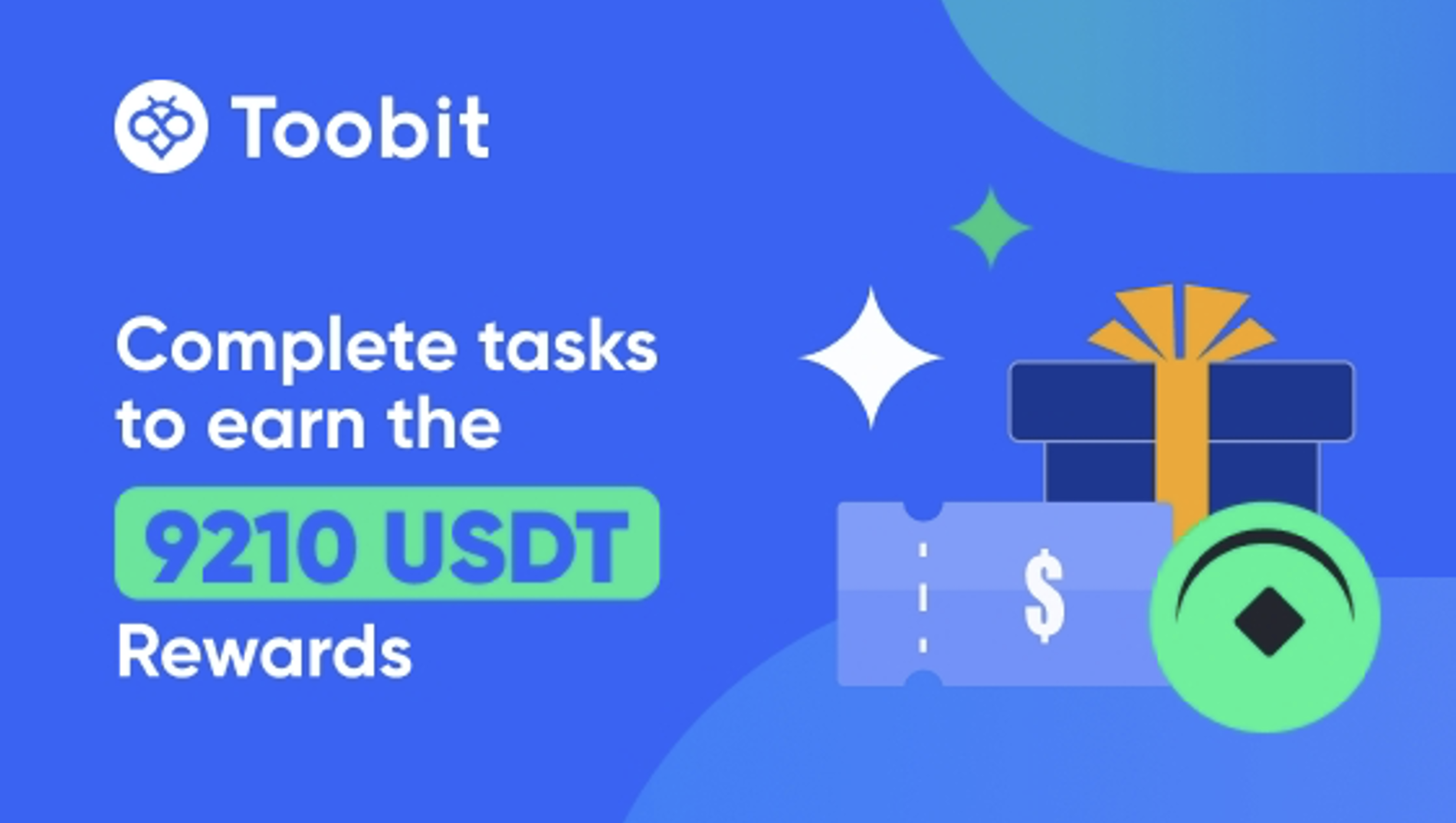 In the ever-evolving world of cryptocurrencies, finding a reliable and feature-rich exchange is paramount to the success as a digital investor. Recently, the comprehensive review of Best Crypto Exchanges of 2023 has been unveiled to help users better choose exchanges. Just like traditional online brokerages, cryptocurrency exchanges empower users with the tools they need to trade and invest in the most prominent digital assets like Bitcoin, Ethereum, and Dogecoin. But there's more to it than just buying and selling. Leading crypto exchanges offer a plethora of additional features, including staking, lending, and digital asset custody, expanding users' investment horizons.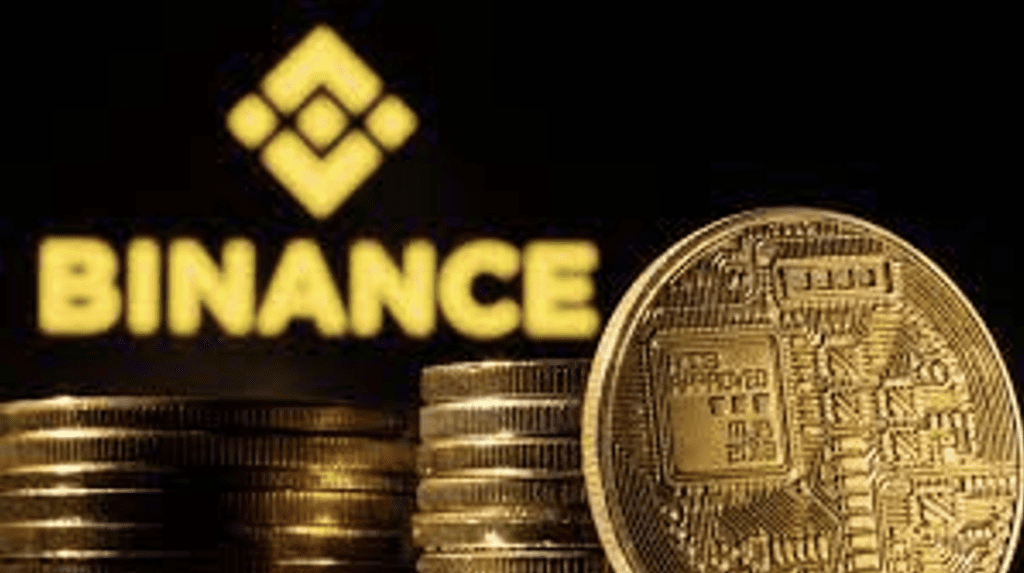 PROS
Wide Range of Cryptocurrencies
User-Friendly Interface
Staking and Passive Income Opportunities
CONS
Run into regulatory trouble in several countries.
Why Binance: Binance operates the largest cryptocurrency exchange in terms of daily trading volume of cryptocurrencies. Binance was founded in 2017 by Changpeng Zhao, a developer who had previously created high frequency trading software. Binance was initially based in China, then moved its headquarters out of China shortly before the Chinese government imposed regulations on cryptocurrency trading.
In 2021, Binance was put under investigation by both the United States Department of Justice and Internal Revenue Service on allegations of money laundering and tax offenses. The UK's Financial Conduct Authority ordered Binance to stop all regulated activity in the United Kingdom in June 2021. That same year, Binance shared client data, including names and addresses, with the Russian government.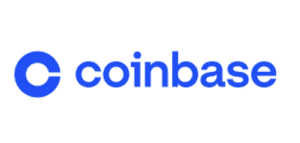 PROS
Intuitive, user-friendly interface and easy purchase process
Broad assortment of educational material
Wide selection of cryptocurrencies
CONS
High fees compared to other popular exchanges
Complex fee structure
Why Coinbase: Easy-to-use interface, extensive educational material on everything from blockchain to volatility, and robust security features.
Coinbase also features a comprehensive and accessible variety of learning materials. Users are encouraged to use these resources through the Coinbase Earn program, which teaches how to trade specific cryptocurrencies and rewards users with free crypto.
The exchange's security features are worth mentioning, as well: Coinbase uses two-factor authentication on all versions of its platform, stores 98% of customers' crypto offline, and has an insurance policy to protect custodial accounts of up to $250,000 (in line with per-depositor FDIC coverage limits). Such robust measures are why Coinbase is ultimately worth trying, despite its higher fees.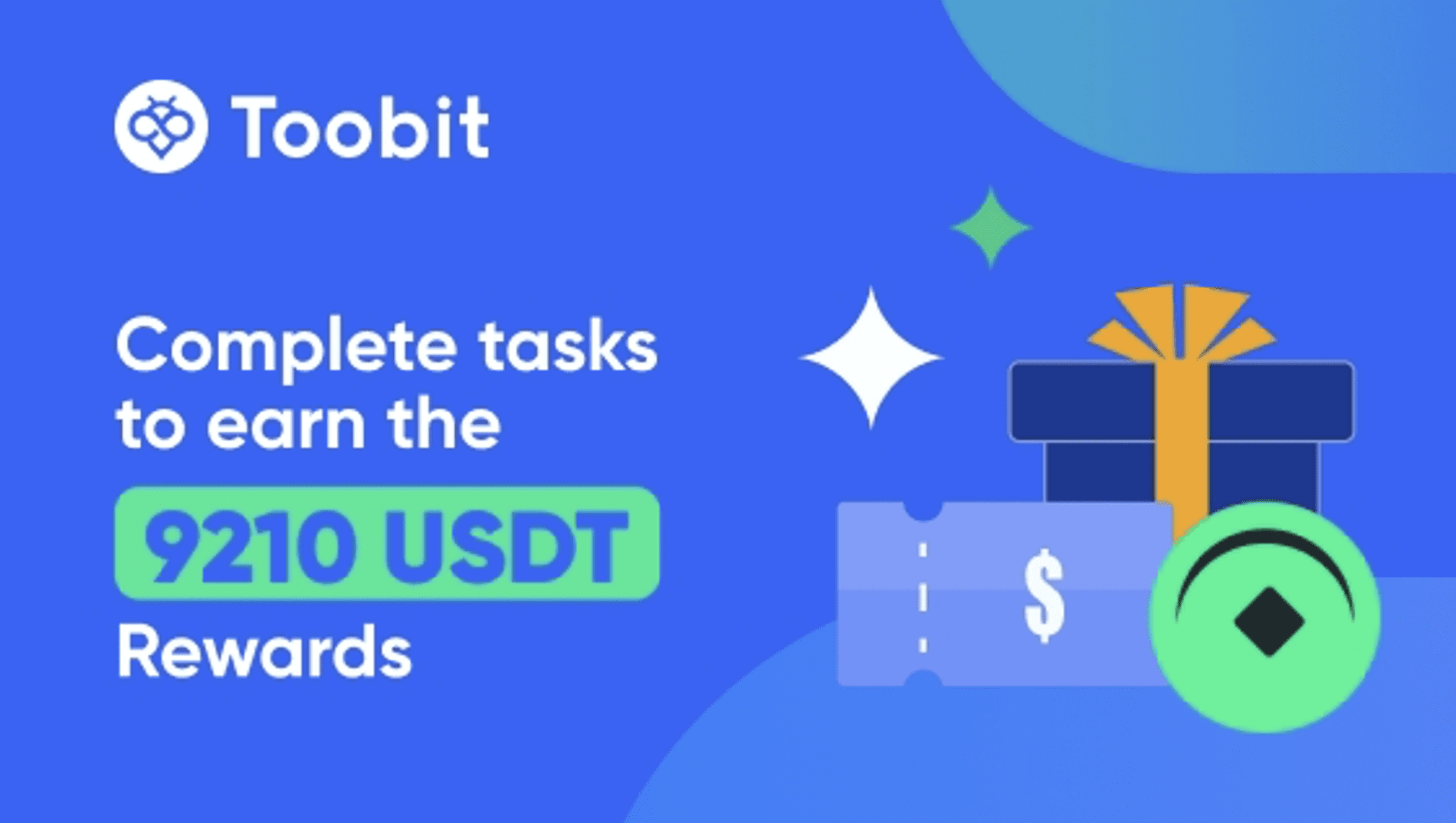 PROS
KYC is not mandatory + User-Friendly Interface
Provides a range of cryptocurrency products
Obtained the financial license supervised and issued by Money Services Business (MSB) in the United States
CONS
Not available for all countries
Why Toobit: Toobit puts the Asset security as priority. Three-layer security system, comprehensive security audit. Self-built the industry's most advanced layered deterministic cold wallet system, all recharge addresses assigned by users are cold wallet addresses, and fund collection and withdrawal are completed through offline signatures.
Other than that, we also put risk control Resolution as our priority. Second-level judgment, multi-layer encryption, the system is highly secure. The combination of hot and cold wallets, top-grade encryption measures, asset transaction security is guaranteed, and 100% guarantees the security of users' digital assets.
PROS
Good customer support
High Liquidity
A variety of cryptocurrencies for trading
CONS
Why Bybit: Bybit is a cryptocurrency derivatives exchange that was founded in March 2018. It is headquartered in Singapore and operates as an international platform, serving users from various regions around the world. Bybit's primary focus is on providing perpetual contracts trading for popular cryptocurrencies like Bitcoin (BTC), Ethereum (ETH), Ripple (XRP), and other altcoins.
PROS
High quality and speed of its trading engine
A steady supply of liquidity
Low trading fees
CONS
Missing a few major assets
Why Bitget: Bitget, the leading cryptocurrency exchange, proudly announces its receipt of regulatory licenses from the US, Canada, and Australia, solidifying its position as a trusted and compliant platform in the ever-evolving crypto landscape.
Bitget offers unparalleled accessibility, catering to both mobile and desktop users, allowing them to trade cryptocurrencies anytime and anywhere. With a user-friendly and straightforward sign-up process, getting started on Bitget is a seamless experience, making it ideal for beginners and experienced traders alike.