Crypto News
Why Tether Is Not Blacklisting Tornado Cash Accounts Despite U.S. Sanctions?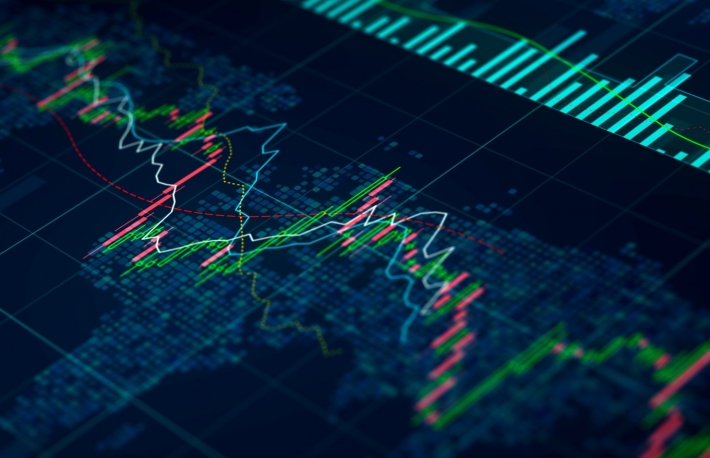 Tether is reportedly not blacklisting Tornado Cash addresses. Following US sanctions, several crypto entities have taken to proscribing addresses associated with crypto mixer Tornado Cash. These entities have as well blocked addresses that transacted with the mixer. Notwithstanding, a recent report suggests that Tether might be exhibiting leniency in this regard.
Tether does not seem to be acting on The Treasury's sanctions
The Washington Post uncovered the development on Wednesday, citing data from blockchain analytics platform, Dune Analytics. The report indicated that Tether might be violating the sanctions from OFAC. Unlike rival stablecoin issuer, Circle, Tether has allegedly not proscribed any of the sanctioned Tornado Cash addresses. Additionally, the stablecoin giant has not blocked any addresses that transacted with Tornado Cash.
Paolo Ardoino, Chief Technology Officer at Tether, commented on the matter. The software developer revealed that the U.S. government has not contacted Tether regarding the issue so far. Speaking further, he added that the company has not received any specific request to blacklist Tornado Cash accounts.
Ardoino remarked that Tether has always conformed to regulatory requests from the U.S. government. Notwithstanding, Tether's recent perceived defiance could be due to its area of domiciliation. The Hong Kong-based company neither has operations in the U.S. nor have American employees. This could mean the firm is not under obligation to comply with American sanctions.
Arrest of Tornado Cash developer has sparked protests in Amsterdam
However, Tether has noted in the past that The U.S. Treasury supervises its operations. This is due to the company's registration with the Financial Crimes Enforcement Network. The Treasury has refused to comment on whether Tether is violating the Tornado Cash sanctions. Industry players have noted that there isn't clarity on the matter.
On August 8, The U.S. Treasury revealed that it had sanctioned the crypto mixing platform Tornado Cash. The Treasury cited the mixer's usage for illicit activities, including movement of stolen funds by North Korean hacking group Lazarus. OFAC also cited other money laundering activities to the tune of $7 billion since 2019.
The sanction has sparked reactions within the crypto community, raising censorship concerns. On August 10, responding to the sanctions, Circle froze $75k in USDC, citing links to Tornado Cash. Several proponents condemned the USDC issuer's decision. Additionally, Dutch authorities arrested Tornado Cash developer Alexey Pertsev shortly after. A protest against the action recently erupted in Amsterdam.