Crypto News
Nigeria welcomes 'Crypto Asset Rules;' the plan might impress you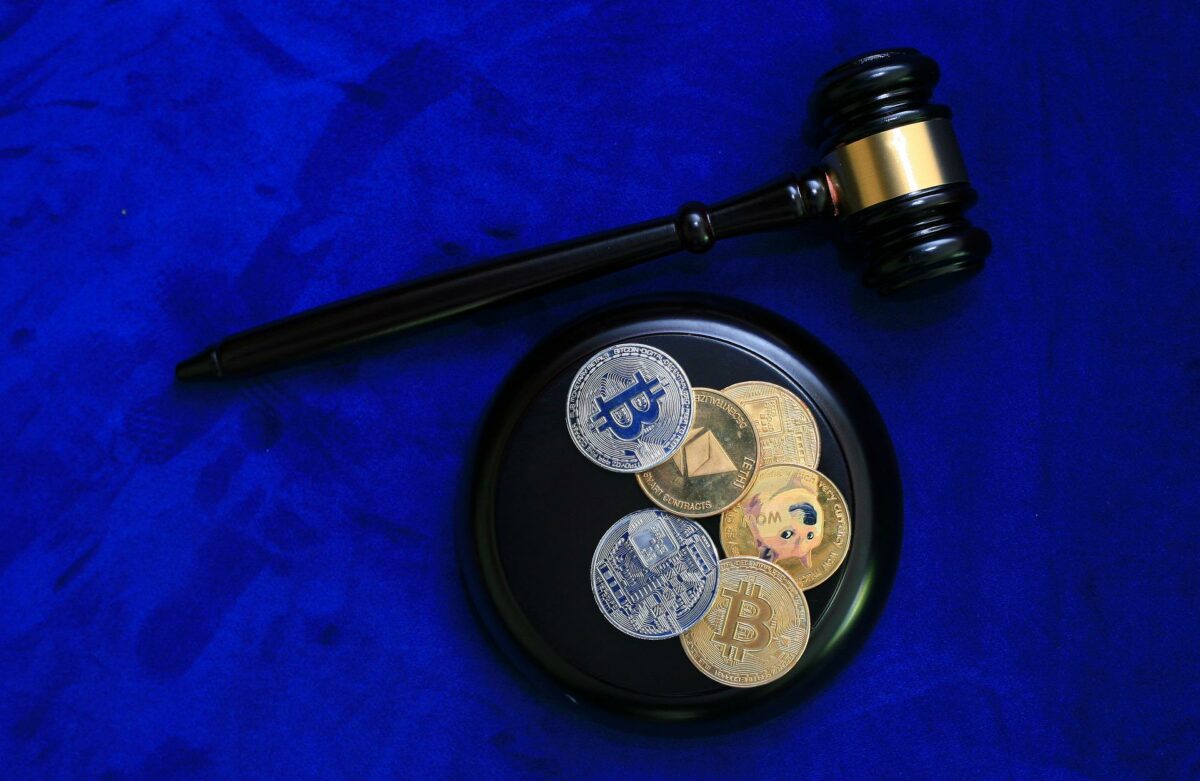 With many individuals and institutions losing faith in cryptocurrencies of late, looks like one country stands unaffected. Despite the unimpressive few days of the cryptocurrency market, Nigeria's Securities and Exchange Commission (SEC) has announced rules relating to the issuance, exchange, and custody of digital assets in the country. With Nigeria already being one of the leaders of crypto adoption, the country has big plans to further its crypto industry in the future.
It's finally happening
The SEC of Nigeria has finally published rules pertaining to the regulation of the crypto industry. These rules have been laid out despite restrictions from the Central Bank of Nigeria (CBN). Interestingly, the SEC rules may also encourage the Central Bank to issue a framework that allows crypto integration with the country's financial institutions.
Follow the rules or fools?
Institutions that wish to offer crypto products and services are required to secure a virtual asset service provider (VASP) license. The license would be an add-on to existing licenses for relevant services. The VASP license also includes obligations for the holders who are required to obtain self-declared risk acknowledgment forms. They are also required to issue a disclaimer that losses from investments are not covered by protection funds. Additionally, they are required to pertain to anti-money laundering and combating the financing of terrorism standards.
All institutions involved in providing exchange services in Nigeria are required to secure a permit. This will allow the SEC to access their records as they are required to submit weekly and monthly trading information. Trading of assets will be allowed for assets after certification from the SEC. Exchanges will also conduct real-time market surveillance.
Initial coin offerings (ICO) within Nigeria must register their intent with the SEC and can proceed only after the confirmation. Also, the SEC will allow projects to raise up to NGN 10 billion ($24.1 million) and may decide to update it later. A digital assets offering platform (DAOP) refers to portals where issuers can launch asset offerings such as ICOs. A DAOP is obliged to provide investors with updated information about listed projects.
There are, however, no precise provisions for how an exchange should custody user assets. The regulator only requires custodians to segregate customers' assets from their own assets.
Dorsey and his 2 cents on the future of BTC
The regulations come after the recent crypto crash that wiped around $1 trillion from the crypto industry. Jack Dorsey, the co-founder of Twitter, tweeted his bullish prediction for Bitcoin.
From his comments on the token, Dorsey doesn't believe Bitcoin is going to lose any time. He is particularly bullish about Bitcoin as global adoption edges closer.