Crypto News
These NFTs Are Set To Unite The World With 'UNITY' App For Communities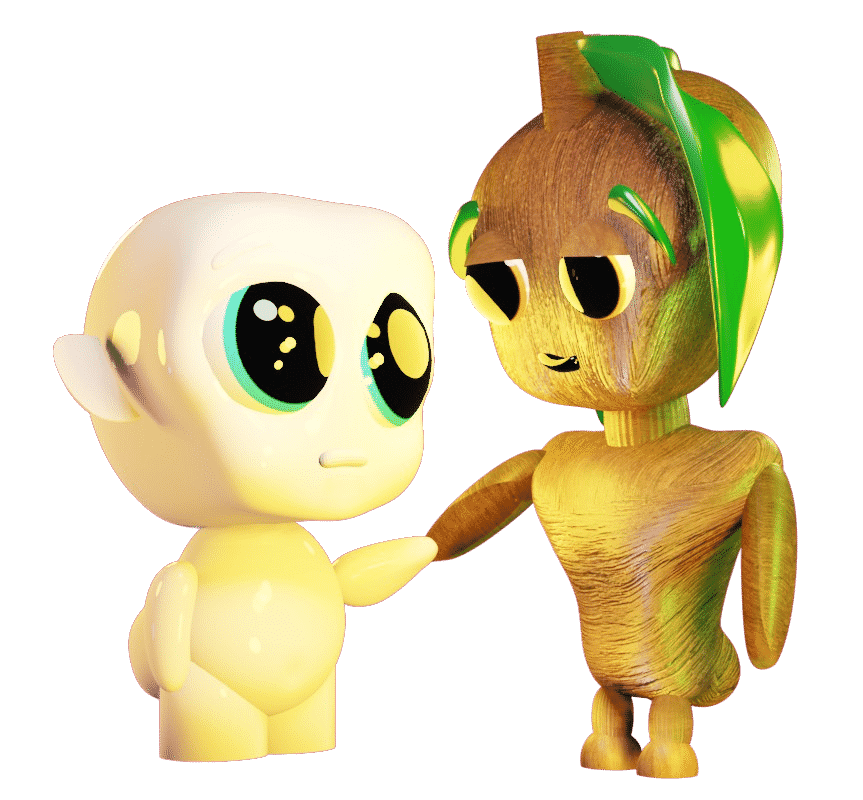 While dozens of new NFT projects set community building as their end goal, X Labs aims to unite the world. By introducing the Milk & Mango NFTs, X Labs plans to create united nations of NFT enthusiasts, collectors, investors, and artists. The company will work with various high-profile organizations to bring peace and unity to the world.
According to X Labs' project managers, one of the first steps the Milk & Mango project will take encompasses the unification of M+M specimens and significant artists, celebrities, journalists, the United Nations, Avaaz, and various other high-profile organizations to make Milk & Mango specimens known to the world. The Milk & Mango project will contribute to the United Nations, Avaaz, and other organizations that align with X Labs' objective by donating generous amounts and collaborating on campaigns.
As the numbers of M+M NFT owners grow, so will the X Labs community. The project will also expand on social media platforms. According to X Labs' representatives, real-life meetups will be scheduled to provide M+M holders with a more intimate, fully immersive community experience.
Regarding the official mint date, X Labs' spokesperson imparted that the whitelist mint date is scheduled for launch on the 25th of April, while the official public mint date is the 27th of April, 2022. The mint price starts at 100 MATIC, plus gas fees.
While gearing up for the official mint launch and Milk & Mango reveal, X Labs is also working on its upcoming social media platform called UNITY, which is scheduled to be released between Q4 of 2022 and Q2 of 2023. According to X Labs, UNITY was inspired by Discord's flaws. The brand has shared some of its goals for their upcoming app:
– World-class customer support and an efficient, caring team that hears its users.
· – AI infrastructure that works. No hacked accounts, no scams, no feeling of unsafety.
· – Unique, never-before-seen functionality.
· – Simple but beautiful, easy-to-navigate and understandable UI/UX.
· – Fun, interactive in-app community events.
· – Access to exclusive features, an exclusive profile badge and exclusive in-app events for M+M token holders.
The project also has plans to gamify its NFTs with a role-playing strategy game by Q4 of 2024. Through gamification, M+M Metaverse will offer more engaging and interactive content. The project's leaders have imparted that the use of M+M tokens within the game will be discussed upon the release of the third version of the Milk & Mango roadmap.
Although the total number of coins in the collection is 10,000, to build a stronger, unified community, X Labs has imposed initial limitations on the purchases of M+M coins, stating that each person can own one token during the whitelist minting period and six once the public minting period begins.
More information about X Labs and the M+M collection is available on the project's official website. You can also connect with the brand on Twitter and Discord.
Contact details:
Email Address: [email protected]
Website: https://xlabs.world
Twitter: https://twitter.com/Milk_Mango_
Discord: https://discord.gg/gaufe85