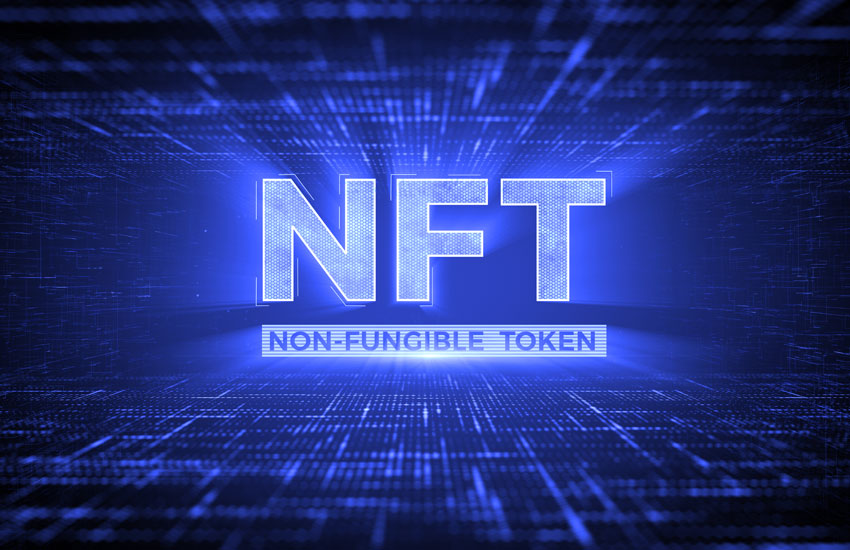 Looking for the Best NFT projects that can serve as a medium for long-term investments?
NFT projects have exhibited a record of growth and high income, which qualifies them to serve as a stable and long-term investment, especially for blockchain enthusiasts and tech-savvy individuals. Such investment is generally expected to return high yields.
On the other hand, NFTs, an acronym for Non-Fungible Tokens, are digital collectibles tradable and possess unique characteristics that are verifiable on a blockchain.
Today's guide will provide an overview and a closer look at the Best NFT projects in 2022.
1) Crypto Punk: Overall Best NFT Project In 2022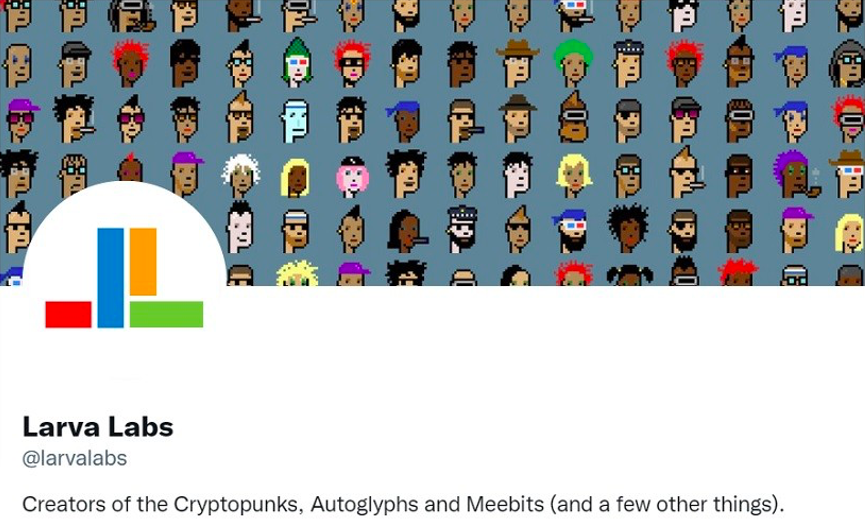 With an October 2021 record-breaking sale of $532 million for one of its assets – the crypto punk #9998; crypto punk remains the overall Best Blue-Chip NFT project in 2022 based on its value and market demand. Crypto punk is an NFT on the Ethereum blockchain, and the ERC-721 standard hosts most digital arts and collectibles. Crypto punk consists of up to 10,000 24×24 pixels that are generated algorithmically. These pixels feature images that portray a random person smoking a pipe or wearing a hat.
For investors who are NFTs enthusiasts, it would be interesting to note that an average crypto punk can be worth a lot of money! The market value makes crypto punks rank as the Top blue-chip NFT project. Moreover, there will only be 10,000 crypto punks, which creates scarcity amongst holders and helps drive up sale prices.
For instance, crypto punk #7804 fetched the owner more than $7.5 million. So, if you are thinking of an NFT project guaranteed to rake in money, fund your wallet and go for a crypto punk.
2) Bored Ape Yacht Club: Best NFT Project For Commercial Usage Rights
what makes the Bored Ape Yacht Club feature on the list of the blue-chip NFT projects is its unique collection of 10,000 Bored Ape NFTs and digital collectibles (arts) hosted on the Ethereum blockchain. A Bored Ape costs 0.08 ETH, and there are only 10,000 Bored Ape tokens. This automatically creates market scarcity for demand, which is the main factor that drives up the market price. Similarly, Bored Ape token owners have exclusive ownership and commercial rights over their NFT.
These perks collectively make the Bored Ape Yacht Club one of the Best Blue Chip NFT projects in 2022 that serve as a profitable investment for NFT lovers.
3) Azuki: Top NFT Project For Anime Lovers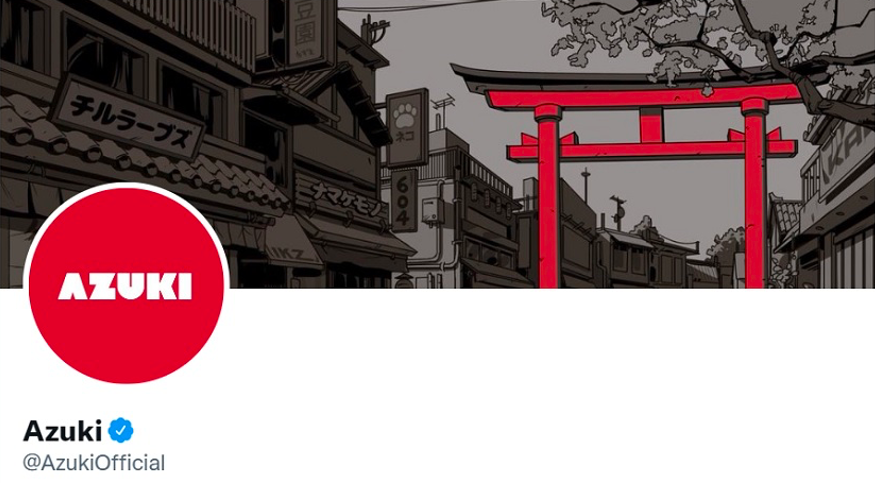 Azuki's considerable followership garnered within months of its debut is a factor that makes it classified as one of the Top rated blue-chip NFT projects. Azuki boasts of a collection of 10,000 avatars noted for their anime-themed design, which appeals especially to NFT enthusiasts who are anime lovers. An Azuki grants the holder access to live events, exclusive NFT drops, and streetwear collaborations.
With an April 2022 total sales volume of 190,000 ETH and a net worth of $540 million, Azuki has seemingly proved its credibility as one of the top favored blue-chip NFT projects guaranteed to deliver optimal returns on investment.
4) Chronoface: Top NFT Project For Watch Lovers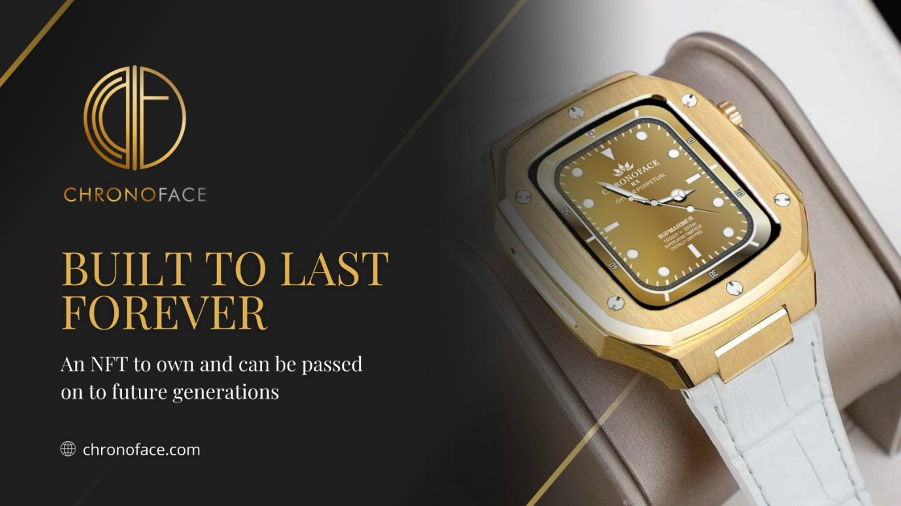 Chronoface is a Singapore based NFT watch maker that offers limited edition collectible smartwatch faces to the rapidly growing smartwatch market. There will be a total of 4988 unique NFTs watches, connecting the real world to the metaverse!
The demand for smartwatch market is fuelled by the skyrocketing watch prices, where prices of premium watches prices achieved an average growth rate of more than 40%. The huge price increase is caused by a few factors like unfair package deals in authorized dealerships, long waiting lists, grey market dealers and also the Covid-19 pandemic effect, where unspent monies are spent on luxury assets like luxury watches. Chronoface aims to solve the above problems by creating exclusive digital watches for the masses with luxury designs comparable to the physical watch market, if not, better.
NFT holders will have access to their mobile application on Android and IOS devices, where they can pair their NFT faces to almost any smartwatch. Each watch face is unique, and no other user can own the same one. Chronoface also mentioned in their development plans to provides a marketplace for NFT smartwatch users to buy, sell, and trade content anywhere in the world. Their NFT can also be used in future metaverse, where users can wear the watches in their avatars and explore Chronoface storefront in the metaverse.