Crypto News
Ethereum Classic (ETC) Soars 90%, Will Vitalik And Merge Support Miners?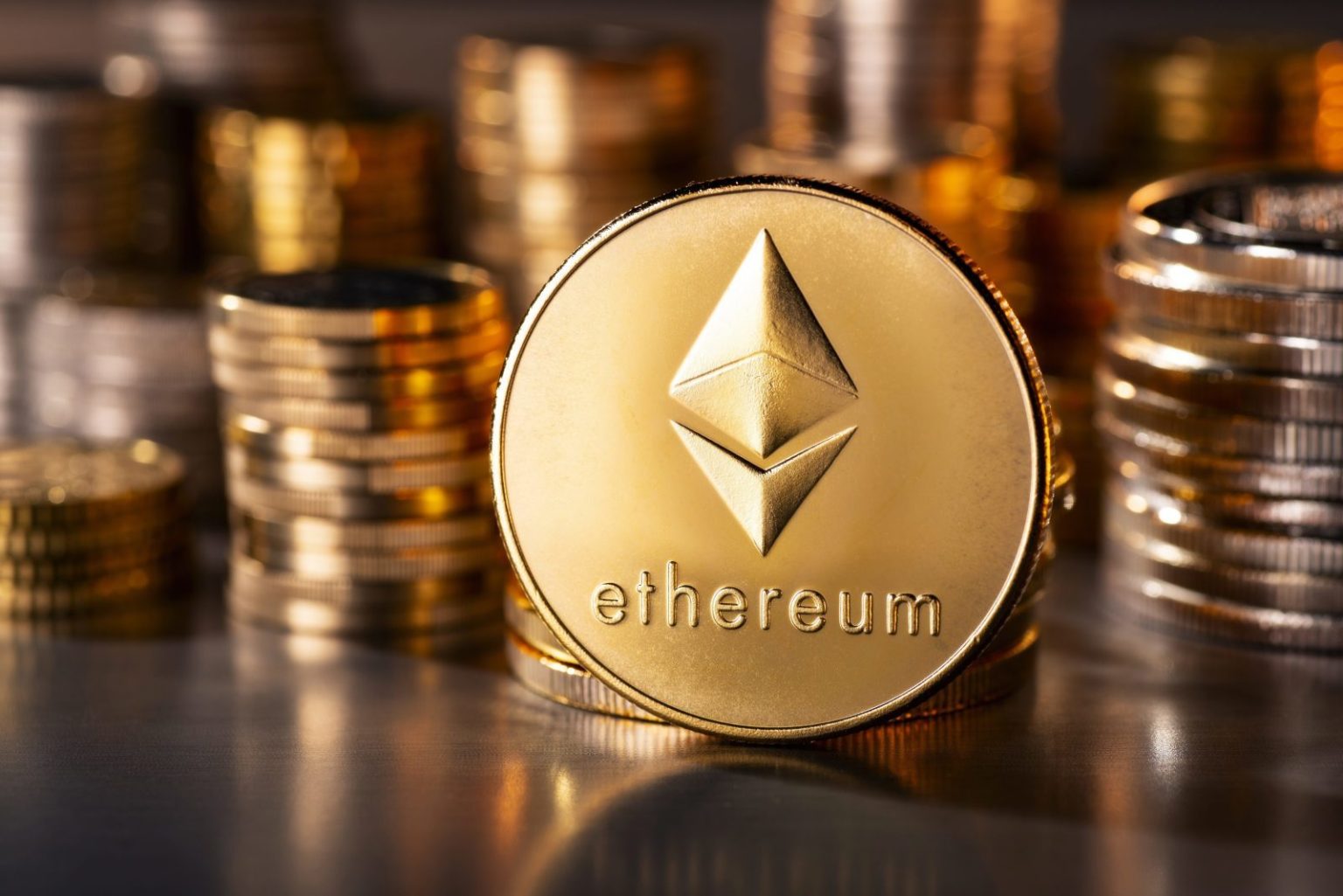 Ethereum Classic (ETC) price has skyrocketed over 90% after the Merge date announcement, with the price almost doubling from $14 to $28. The rally comes after fresh support from the largest mining pool AntPool and rising sentiments over Ethereum miners' migration to Ethereum Classic.
In fact, Ethereum Classic is supported by Ethereum co-founder Vitalik Buterin, Digital Currency Group and Grayscale's Barry Silbert, with the role of IOHK, Cardano, and Ethereum co-founder Charles Hoskinson remains uncertain.
In the last 24 hours, the ETC price rallied 15%, with the price currently trading at $27.51.
Ethereum Classic (ETH) After the Merge
AntPool, a mining pool associated with mining rig giant Bitmain, on July 27 commits $10 million to support the Ethereum Classic ecosystem while promising to invest more. Leon Lv, CEO of AntPool, believes the Classic ecosystem can benefit from high-quality proof-of-work (PoW) projects and layer-2 scalability through scaling solutions.
Bitmain even announced accepting payments for all of its Antminer models in ETC. The company recently started selling its Ethereum mining model Antminer E9.
Moreover, Vitalik Buterin expressed support for Ethereum Classic at the EthCC conference, while announcing plans for the upcoming Merge. Buterin claims Classic is "a totally fine chain," people can use the Ethereum Classic blockchain if they prefer PoW.
As Ethereum's transition to PoS will make ETH miners obsolete after the Merge, miners are most probably will switch to Ethereum Classic. The migration of miners to Ethereum Classic will solve the 51% attack vulnerability due to improved security. However, the price action would not be like Ethereum (ETH).
Furthermore, Barry Silbert's support for ETH Classic will be much influential as Grayscale have more than 10 million ETC in its holdings. After the bear market and the Merge price rally can be seen.
ETH Price After the Merge
While the community awaits the much anticipated Ethereum Merge on September 19, Ethereum price action will be much different from now.
The Ethereum will be deflationary after the Merge and its circulating supply will diminish due to the EIP-1559 burning mechanism. It would likely push prices higher under the right conditions as the project continues.