Crypto News
QQS Continues Riding Upwards After Successful Presale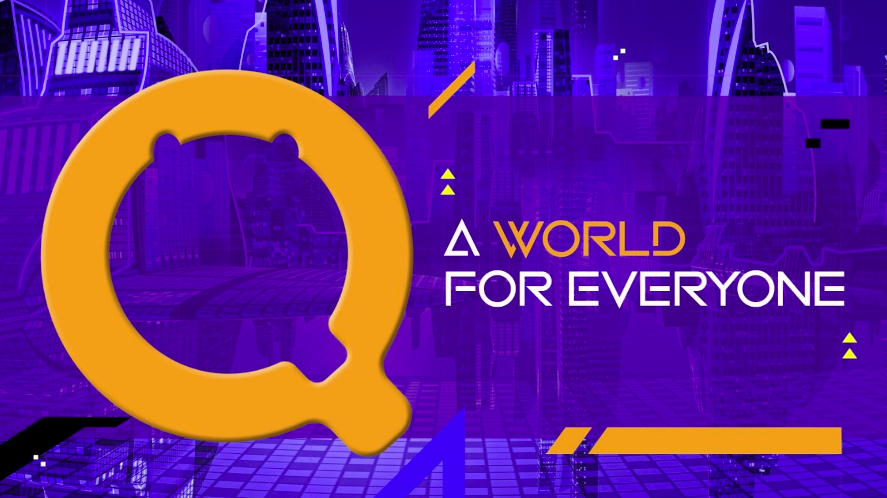 After selling out all 60 days of their pre-sale, QQS has finally launched their LP for the QQT token on 18th July 2022. As expected, with the revolutionary metaverse earning and experiential system, this was well-received by investors, even during a relatively slow market period.
Similar to the overwhelming response during pre-sale, Quazinians (what QQS calls QQT holders) snapped up the tokens at launch, bringing the price up by 934.37% just within the day of launch alone. QQT was launched at $0.009, about 3x the actual price of pre-sale tokens (of $0.003), and the price rose to $0.092 that very same evening.
They also began their QQT emissions and Buy & Burn features that would allow QQT holders to earn from their QQT purchases, which is good news for all who managed to snag their tokens. The QQS Telegram group in particular really buzzed with excitement upon hearing about the launch and price increase.
QQS holds true to its promise to bring a metaverse experience where users can socialize, shop, earn, build and more, coupled with earning power from QQT and more. QQS is built to be a hub for all, regardless of their interests, geographical location, strengths or weaknesses.
While the launch has gone well, this is only the beginning of QQS. The team has also promised even more excitement to come, with applications for their Visa QQ Card (where users can earn attractive rebates and Spend to Earn) opening. Fans will certainly not be disappointed with the introduction of the adorable QQ Mascot, Quazzie, who will have its very own NFT series!