Press Release
Introducing Jellyfish Mobile – The Groundbreaking 5G Web3-Enabled Mobile Virtual Network Operator (MVNO) Leading the Telecom Revolution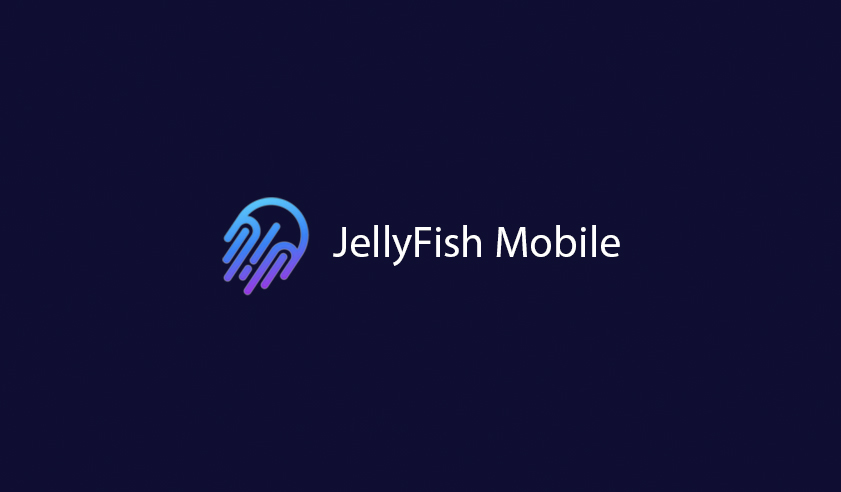 Introducing Jellyfish Mobile – the groundbreaking 5G Web3-enabled Mobile Virtual Network Operator (MVNO) leading the telecom revolution. We empower users with true ownership of their wallet address, providing secure identification and contact capabilities, while eliminating the risks of SIM swap attacks. Our Cold Wallet ensures private and secure payments, making zero-transfer attacks impossible. With a focus on convenience, security, and user-centricity, we redefine mobile communications, building a connected world that empowers and protects.
At Jellyfish Mobile, we're revolutionizing the mobile roaming landscape, offering unprecedented affordability in data and voice services. Our mission is to deliver the most cost-effective solutions without compromising on quality or reliability. As we expand our operations across Asia, the Middle East, and Africa, we are thrilled to announce our strategic partnerships with prime crypto exchanges (CEX). 
We are poised to redefine the landscape of brand visibility and user loyalty through our cutting-edge, co-branded eSIM/uSIM technology. Inspired by the compelling force of collaboration, we have forged a strategic partnership with CEX, endowing them with an unrivaled competitive edge. Our innovative co-branded eSIM/uSIM equips crypto exchanges with the tools to dramatically escalate their brand prominence while bolstering user loyalty, propelling them to the industry forefront. And not only that, there is also the JFISH token which offers many and diverse opportunities for holders to engage in. However, the JFISH token is not merely a stake in our project; it functions as a fluid medium of exchange for our diverse range of services. Ever the pioneers, we are not satisfied with merely maintaining the status quo. We are tirelessly working to integrate with local mobile wallet gateways, laying the foundation for the acceptance of local currencies in various countries where our partner, CEX, seeks to expand. This groundbreaking approach is primed to transform the mobile connectivity ecosystem, offering our SIM users a seamless method to pay for goods and services in their local currency via the CEX's proprietary app.
But that's just the beginning. Come October, we're set to roll out our Minimum Viable Product (MVP), a step that has already garnered interest from prominent Centralized Exchanges (CEXs). This recognition is a pivotal step in our growth strategy, and we intend to leverage it by partnering with a top 15 CEX, followed by a top 5 CEX, setting us on the path to acquiring 500k subscribers.
The Jellyfish Mobile Project is set to revolutionize the future of mobile connectivity, leveraging the power of its native JFISH token. As a JFISH token holder, you're not just an investor, but an integral part of our decision-making process, with the ability to influence strategic decisions through participation in the Jellyfish Mobile DAO.  All JFISH token holders will be able to participate in the Jellyfish Mobile DAO, voting to shape strategic decisions for the future of the Project. Starting with an IEO event from August 13th-27th, and listing on P2B Exchange on August 28th, the token value starts from 0.025 at IEO and 0.0275 on listing date.
An audacious and monumental vision drives the Jellyfish Mobile Project. With a strategic plan to infiltrate 138 countries, it aspires to equip a multitude of subscribers with the power to flawlessly utilize web3 services, even in the absence of mobile data services. This daring initiative signifies a massive leap away from the shackles of the conventional telecom industry. We extend an invitation to you, to join us in this game-changing revolution that is poised to radically transform the mobile telecom sphere.
Follow JellyFish Mobile on social media,
Twitter: https://twitter.com/jellyfishmobile
Telegram: https://t.me/jellyfishmobile