Crypto News
Elon Musk Could Turn 'X' Into An Updated Paypal: Report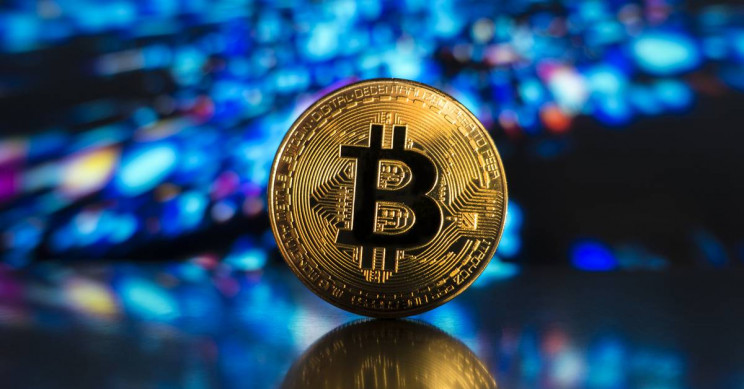 Per a recent Forbes report, wall street insiders hint at transformative changes for X, owned by billionaire Tesla mogul Elon Musk. Discussions with leading Wall Street figures suggest that X might be on the verge of revolutionizing its platform, integrating an updated payment system reminiscent of PayPal's early days.
The Wall Street Whisper
Musk, no stranger to inducing fluctuations in cryptocurrency values, is reportedly in dialogue with top Wall Street magnates regarding X's potential evolution. Charles Gasparino, a correspondent for Fox Business News, recently shared that the prevailing consensus is pointing towards an innovative payment system. This would boast reduced transaction fees compared to conventional credit cards and seek to capitalize on user data.
SCOOP: @elonmusk continues to have conversations w top Wall Street executives on future of @X. Seems to be settling, they tell me, on a new fangled payment system, updated version of @PayPal. It will offer low transactions costs (as opposed to credit cards) & monetize user info

— Charles Gasparino (@CGasparino) August 24, 2023
Drawing Parallels with PayPal's Trajectory
Elon Musk's previous endeavor, PayPal, which came into existence following the merger of X.com with Confinity in 2000, has shown its allegiance to the cryptocurrency wave. With the introduction of its U.S. dollar-pegged stablecoin PYUSD earlier this month, it aims to fill the void left by Meta's abandoned libra-turned-diem stablecoin. 
In 2020, when PayPal extended its support to Bitcoin and other cryptocurrencies, it inadvertently initiated a surge in Bitcoin's value, taking it close to $70,000. Gavin Michael, CEO of Bakkt, opined that such moves by established financial giants lend legitimacy to the evolving world of cryptocurrencies, per Forbes. Michael further elaborated on the growing preference for stablecoin transactions, emphasizing the transformative potential of blockchain technology for traditional financial services.
In a world where financial apps continually seek to expand their horizons, Elon's X might be the next big thing to watch out for. Only time will tell if these Wall Street whispers come to fruition.