Press Release
XRP: Despite SEC's crumbling lawsuit against Ripple, investors aren't impressed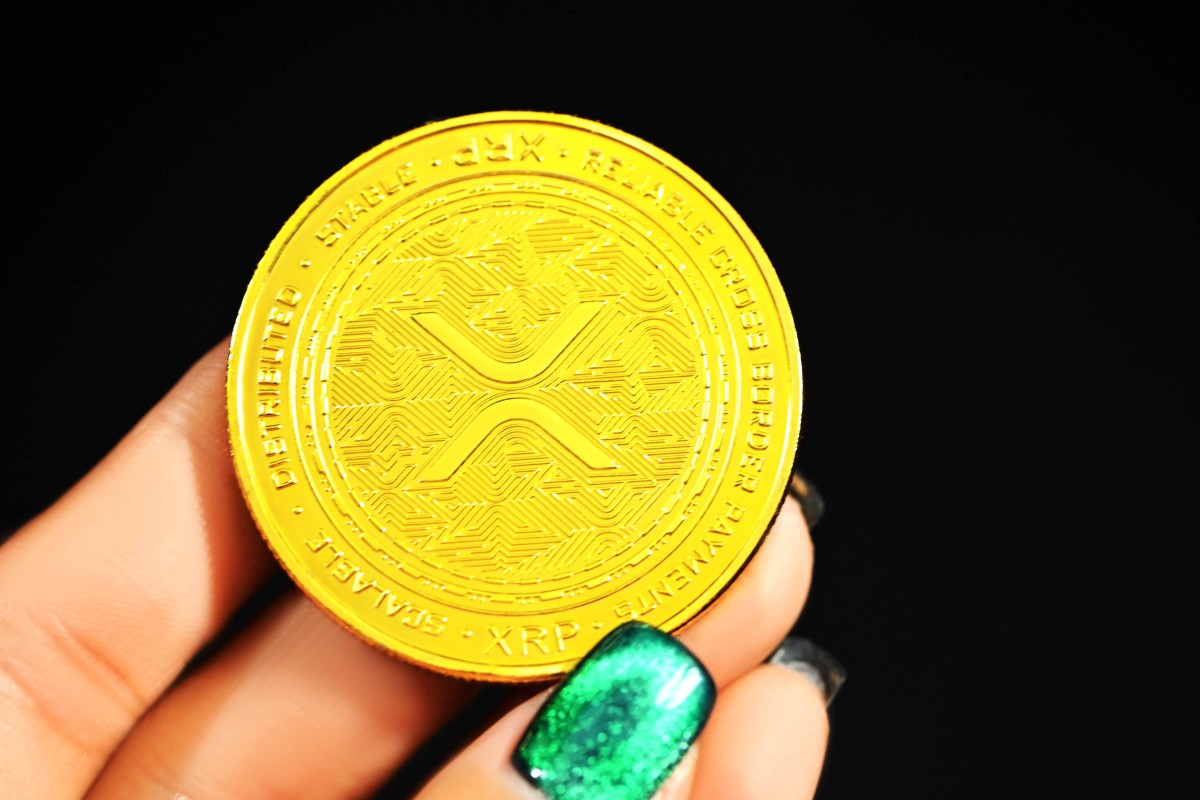 This week witnessed a significant decline in the value of the cryptocurrency market. Bitcoin and several altcoins recorded daily losses as new lows in price levels were tested. Bitcoin, for example, fell below the $30,000 threshold when it entered the $29,000 region.
XRP also recorded a massive sell-off with a 7.44% decline in price on 12 May. However, fortune smiled on this token as it made a complete recovery on 13 May. The token rallied up by 10% following the filing of Ripple's reply to the Securities and Exchange Commission's Attorney-Client Privilege claims concerning  William Hinman's speech and notes.
These documents were suggestive of a possible conflict of interest from the former SEC official which might destroy the Commission's case against Ripple.
In what other ways in the last 24 hours did the filing of this reply help the XRP token recover from the week-long losses?
Hold on, it is only ephemeral
While the XRP token quickly recorded gains following the news of the filing, the bears immediately came in to push for a reversal. This left resulted in the token shedding 5% of the gains earlier made. At press time, the coin stood at $0.4296.
Standing at 3.2 billion at the time of writing, the transaction volume for the XRP token was up by 8% in the last 24 hours. However, with no corresponding growth in price, the spike in transaction volume could only mean that following the temporary pump in price, investors exited their positions to take profits.
Furthermore, indicators on the XRP price chart suggested significant distribution of the token in the last 24 hours. Although the price was marked by a green candle, the RSI and the MFI maintained positions dangerously close to the oversold positions yesterday following the news and remained there at the time of press.
The RSI for the token stood at 29, while the MFI maintained a position at 22 at the time of writing. With a position above price, the 50- EMA trend line hinted at a bearish bias and increased selling pressure on the token at the time of writing.
No Significant Traction
Despite the temporary uptrend in price, data from the chain showed no that the news of filing left no significant impact on the performance of the XRP token.
At 37.4k active addresses on the network at the time of writing, the token recorded  an 11% decline from the 42,132 active addresses recorded on 13 May.
Furthermore, the last 24 hours were marked with a decline in Whale Transaction Count for the token. For transactions over $100k, despite the news of filing, transaction count dropped by 81%. For transactions over $1m, transaction count dropped by 85%. This decline suggested that despite the news of filing, the price of the token might have gone up. However, the "big boys" were not impressed.