Press Release
Rise Above the Fray: FameEX's Vision for 'Smart Trading for Easy Gain' Amidst Crypto Market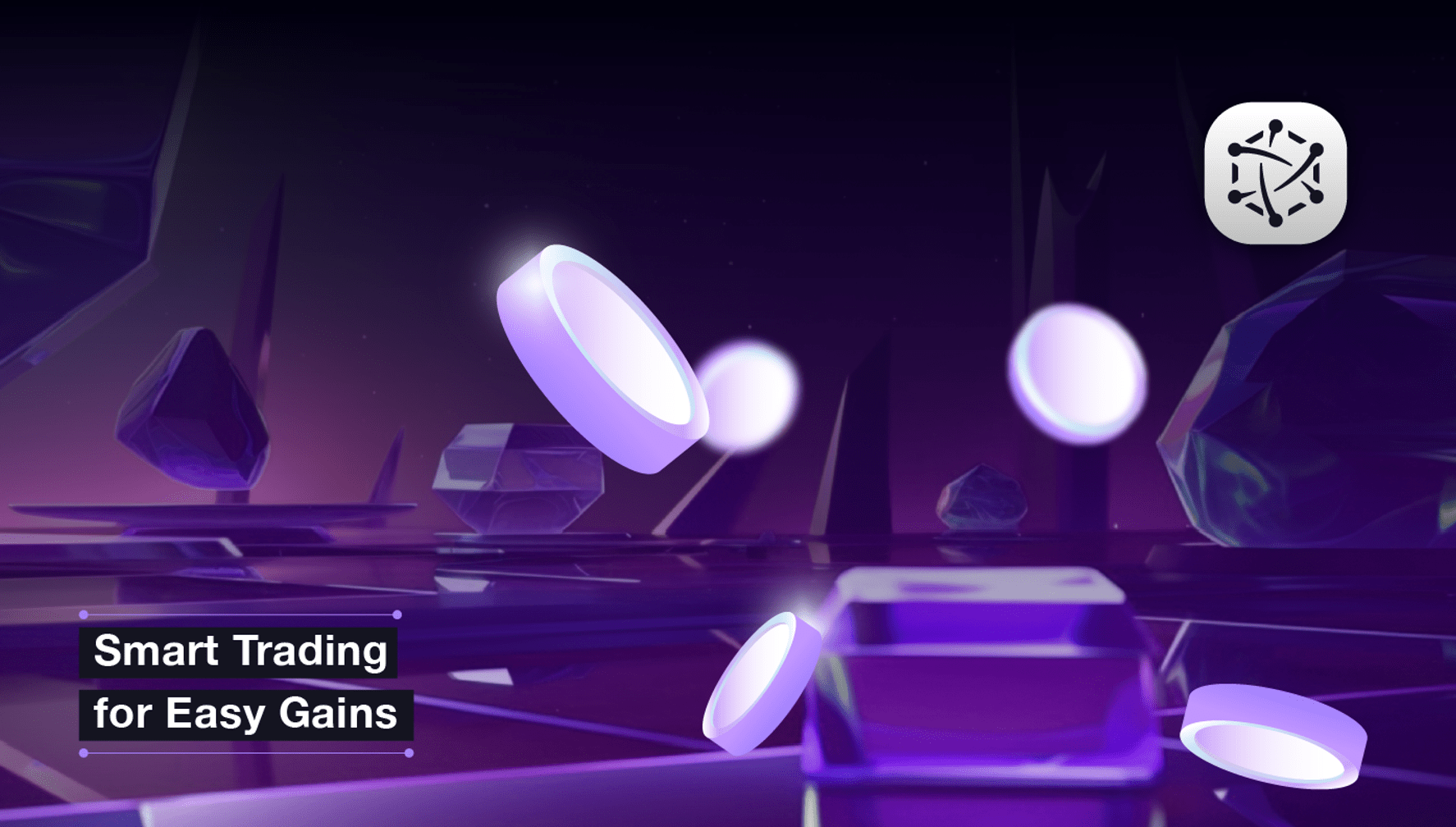 In the first quarter of 2023, amidst a challenging global crypto market landscape, the digital asset derivatives trading tool platform, FameEX, has emerged as the industry's shining star. With a user-centered brand strategy and easy-to-use approach to operational strategy upgrade, the platform has seen significant growth. FameEX has posted a 46% YoY growth in user base and a staggering 152% YoY increase in daily transaction volumes. Its total cumulative transaction volume surpassed the 300 billion U.S. dollars mark, garnering 30% of the cryptocurrency trading share in the Southeast Asian market.
FameEX Founder, Lee BoonGin, recognizes the complexities of the global financial landscape, especially in the cryptocurrency market. With global finance undergoing unprecedented shifts and the crypto industry suffering from economic crises and policy tightening and regulating, investor priorities have shifted from returns on investment to asset security, liquidity, and value preservation. FameEX is dedicated to reducing user trading risks and ensuring a fair and free trading environment, hence offering diverse trading tools to better help users during market turbulence.
Since its launch in 2020, FameEX has steadfastly upheld its user-centered core brand value. The platform's "AI trading tools," "useful strategy," and "intelligent quantitative" are the three main technical developments that have been introduced. These strategies are designed to offer users a robust set of tools to facilitate comprehensive trading and investment decisions. Later in July 2023, FameEX launched a significant upgrade to all its derivatives functionality. This update, featuring four different add-ons, provides FameEX users with a more user-friendly interface and additional features to utilize on the platform. Enhancements include a new USDC trading zone, various collateral modes, different positions modes, and new take profit/stop loss (TP/SL) order features.
Statistics show that 90% of users in the crypto field are new to the investment field. The harsh market conditions last year revealed the need for effective asset protection and value preservation measures. FameEX's prudent tokens listing control system allows platform users to securely select coins for trading. Famous trading tools such as AI recommended orders greatly help in reducing transaction risks and enhancing the potential for user asset appreciation. The AI tools for quant trading in grid systems help users seize opportunities to buy low and sell high.
From above efforts, FameEX is dedicated to protecting the assets of its users. By guiding users to utilize the platform's trading tools effectively, FameEX has seen its main investors' assets grow significantly in the first quarter of 2023. The platform's efforts in real-time engagement and sharing of latest market information with users have also boosted user favorability and brand loyalty. Recently, FameEX has listened to user feedback and will be listing 50 tokens within the next two months in order to enhance the trading variety. Moreover, FameEX has earned its spot in the top 50 on CoinMarketCap and CoinGecko, even achieving a historic high ranking of 46 on CoinGecko. This demonstrates the platform's relentless commitment to gaining and securing the trust of its users. FameEX aims to be the world's leading derivatives trading tools platform, providing users with professional, understandable, and easily operable tools to increase wealth. This goal aligns with FameEX's development concept and roadmap to "Smart Trading For Easy Gain". FameEX is committed to enhancing user wealth appreciation and striving to become a word-of-mouth brand.
About FameEX
Launched in 2020. FameEX is a global cryptocurrency exchange that currently provides fiat-crypto, crypto-crypto, grid trading, futures, options, margin, spot and a hugely popular referral and affiliate program. With more than 600,000 registered users across 50 countries and regions. FameEX provides a secure, stable and efficient 24/7 trading platform. In addition, FameEX keeps pushing the boundaries of the crypto exchange industry, exploring frontier growth opportunities and strengthening core competencies, expanding into adjacent product offerings and developing innovative business models that lead the way in bringing Web3 solutions into the crypto ecosystem including recruiting more Web3 developers and researchers to enrich the Web3 product that will support those visionary traders.
Find FameEX on:
Website: https://www.fameex.com/
X (Twitter): https://twitter.com/FameEXGlobal
YouTube: https://www.youtube.com/c/FameEX
Telegram: https://t.me/fameexgroup
Discord: https://discord.gg/V8yvKPxVCk
Trade on-the-go with the FameEX app (iOS/Android)