Press Release
Boxing Legend Manny Pacquiao Takes Center Stage with Launch X's NFT Series: "A Concert for Champions"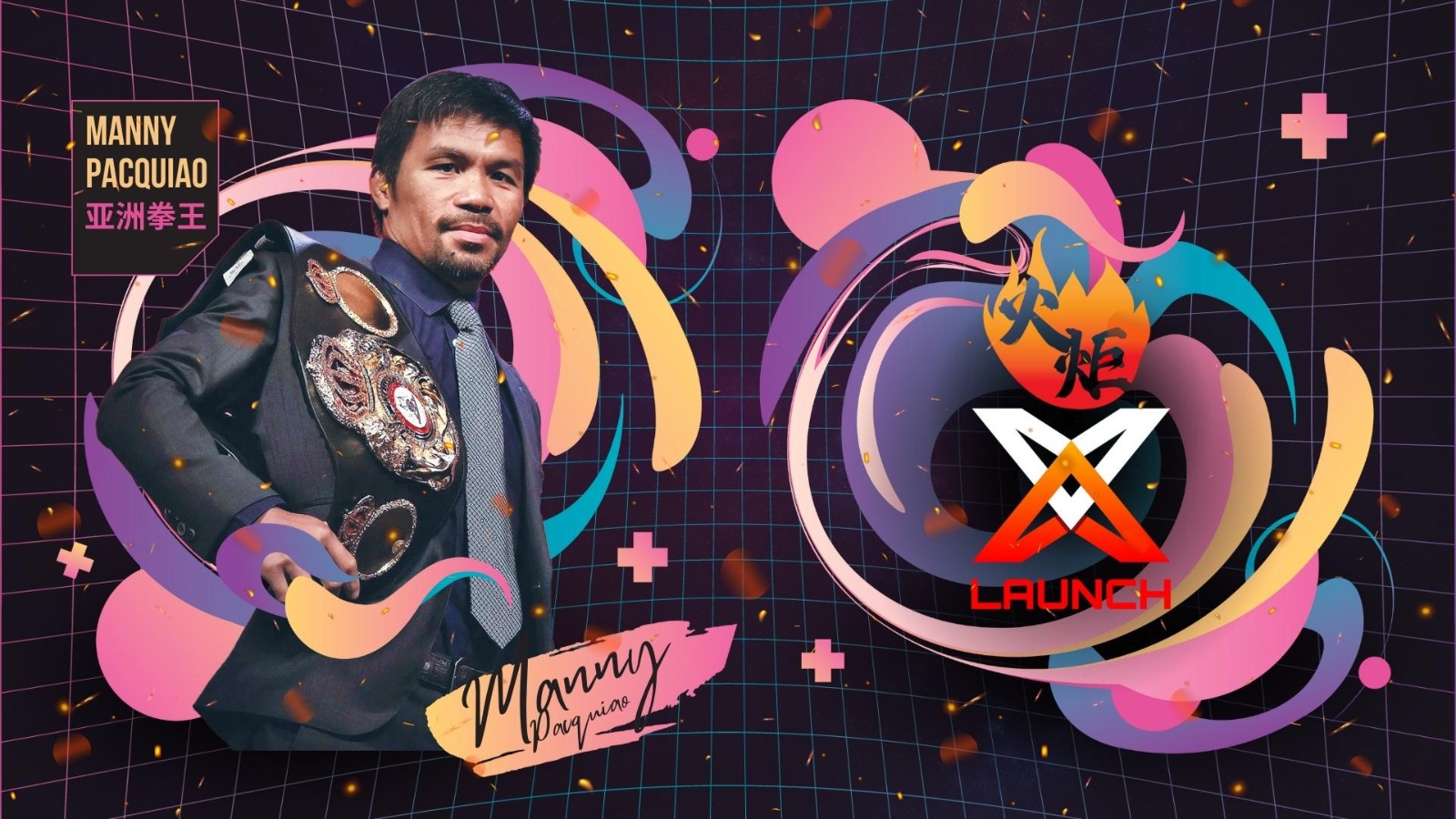 Launch X, the trailblazing launchpad for NFTs, is poised to create waves with the introduction of its groundbreaking NFT series, "A Concert for Champions." This innovative project represents a significant milestone in the world of digital collectibles, and it's not just about NFTs; it's about celebrating the cultural icon, Manny Pacquiao.
Launch X stands as the premier NFT launchpad platform, serving as the nexus that connects creators, investors, and the global markets. With a global reach, Launch X ensures unparalleled liquidity and visibility for all digital assets, empowering users to extract maximum value in this dynamic market.
The inaugural "A Concert for Champions" NFT series presents a unique proposition. Housed in an innovative music jukebox, this collection reveals a trove of random NFTs, each capturing the electrifying essence of Manny Pacquiao's iconic concert. This immersive digital experience redefines what NFTs can offer.
Manny Pacquiao is celebrated worldwide as one of the greatest boxers in history. However, his contributions to Filipino culture transcend the boxing ring and political arena. As a singer, Manny has mesmerized audiences with his soulful performances, earning recognition for his musical talent on both local and international stages. Launch X's "A Concert for Champions" project is a tribute to Manny's cultural significance and his role as a true cultural icon.
This project is just the opening act for Launch X. "A Concert for Champions" marks the inaugural step in their mission to introduce powerhouse NFTs to the world. With a thrilling lineup of projects and innovations on the horizon, Launch X is perfectly positioned to ride the bullish wave of the crypto market.
The presales campaign for "A Concert for Champions" has kicked off worldwide and is gaining immense traction. The response from Japan, the Philippines, China, and Thailand has been nothing short of remarkable, indicating the project's global appeal.
It's worth noting that successful celebrity NFT projects, such as Jay Chou's Phanta Bears and Donald Trump's Trump Trading Cards, have set a precedent for the NFT market. Their achievements underscore the vast potential and profitability of NFTs.