Press Release
Genesis Spirits, the Latest Entrant in the NFT Space, Captivates Millions!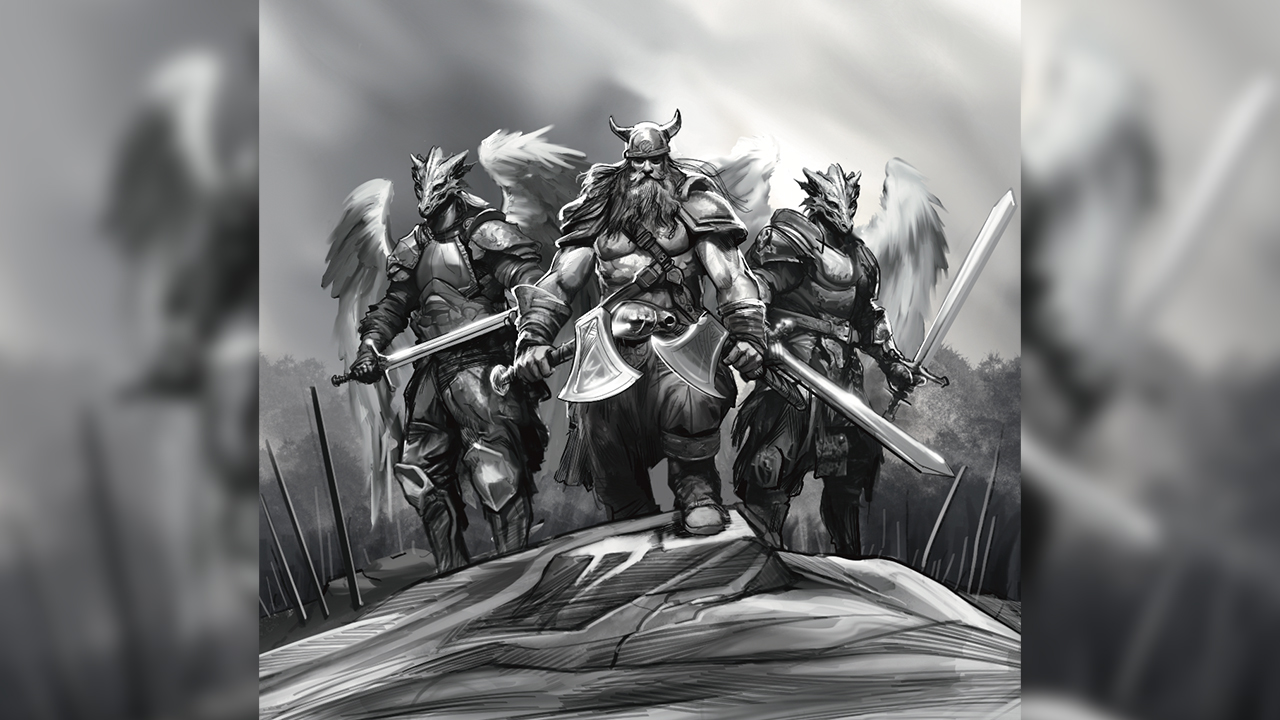 NFTs have long been a popular choice amongst blockchain enthusiasts. We have records being broken every few months. The costliest NFT to date stands at a whopping $91.8 million. And experts predict that it won't be long before another one breaches this mark. No matter how the market behaves, NFTs remain in demand, given their use case and the profitability factor, apart from being one-of-a-kind, making them a collectible. Anyone who reasonably understands the intricacies realizes the potential held by NFTs. And the latest entrant in the space, Genesis Spirits, is making noise for all the right reasons.
Created by El'ad, who describes himself as a wanderer on a mission to discover the depths and mysteries in the center of the mystical North Pole, Genesis Spirits NFTs are all set to be the next big thing in the blockchain space. After having embraced the path of spiritual medium, El'ad's profound devotion to the divine drives his passion to share its boundless wisdom. 
The Genesis Spirits collection presently comprises seven NFTs, each created after a great deal of hard work, both in the creativity and the actual drafting. The collection is a sight to behold and explores the spiritual side. The current NFTs delve into Adam, Eve, their family, and Satan. The collection explores Adam and Eve's first meeting, the fall of Satan, Satan finding the way back, Adam and Eve's family, and similar aspects. It provides an idea of what the creator, El'ad, intends to share with the community, a spiritual experience that, too, is one-of-a-kind.
NFT holders also gain exclusive access to a forthcoming private channel, which is anticipated to be a treasure trove of enlightening content akin to the Genesis Spirits collection. So, there's a lot up for grabs here!
Besides, El'ad already has a significant following on social media, with 1 million followers on Instagram and close to 20 thousand on Twitter. This itself will drive a major chunk of enthusiasts to the Genesis Spirits collection. 
Developed on the Ethereum blockchain, the Genesis Spirits collection is available for minting at merely 10 Eth, a reasonable price considering the number of interested buyers. And it's only a matter of time before the collection is all sold out!
For those planning to acquire the Genesis Spirits collection, head to the official OpenSea page: https://opensea.io/collection/genesisspirits
Also, follow the creator, El'ad, on all social channels to stay updated with the latest developments and to find out more about the spiritual side of things:
Instagram: https://www.instagram.com/awanderer999/
Twitter: https://twitter.com/aWanderer999